May 05, 2023
Posted By: admin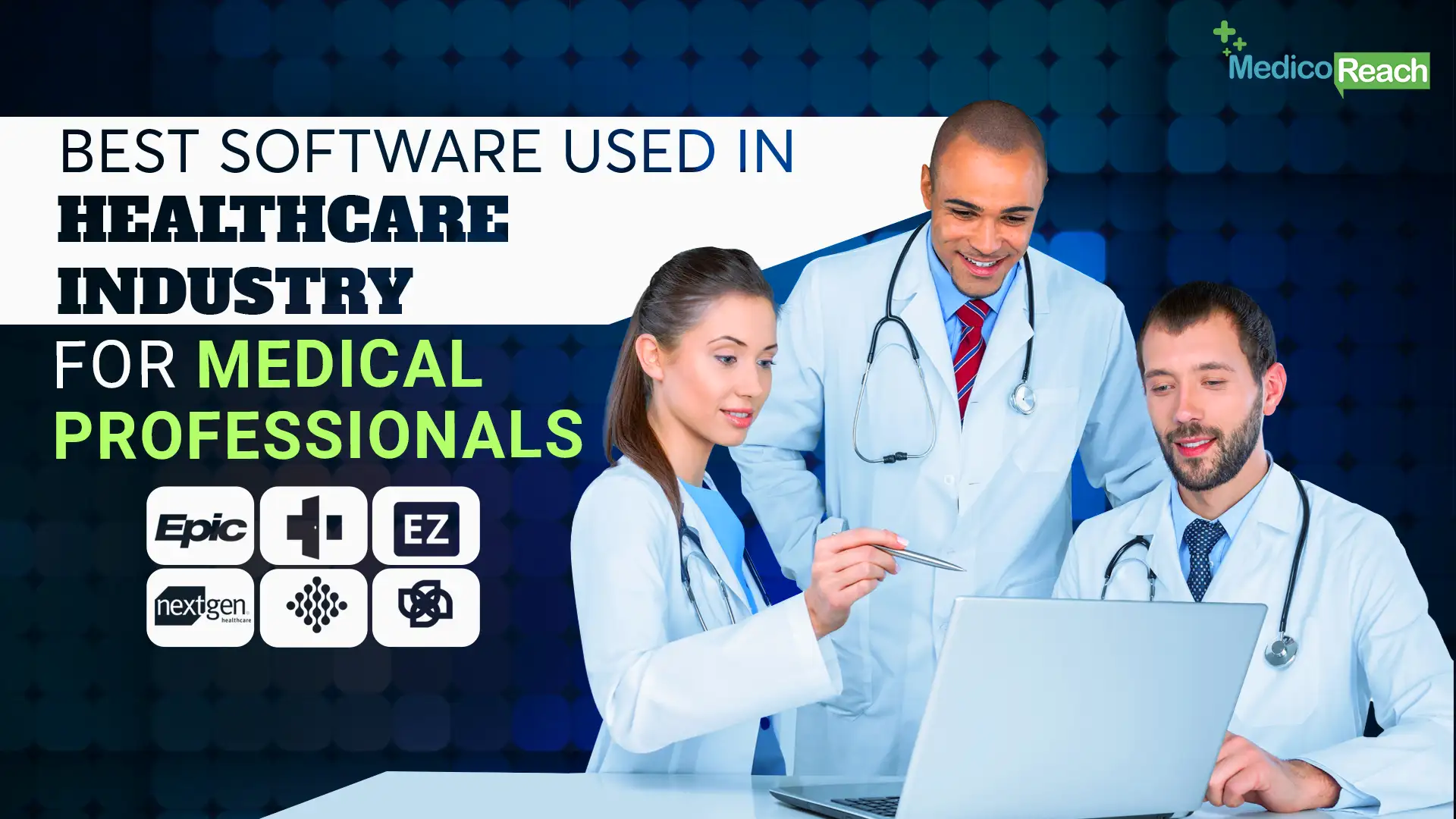 From electronic health records to diagnostic tools, medical professionals are leveraging the benefits of technology in healthcare. There's hardly any aspect of healthcare that has been left unaffected by advancements in technology.
Electronic record-keeping reduces errors and inefficacies of paper-based records, while innovative diagnostic tools allow medical professionals to understand symptoms better and come up with effective treatment plans swiftly.
Cutting-edge technologies such as AI have further advanced medicine discovery and imaging analysis. Not to forget, medical providers that embrace technology are improving patient outcomes, minimizing costs, and building their capabilities despite challenges in staffing.
All these changes have played a role in placing the global healthcare IT market at USD 394.6 billion in 2022, which is further expected to reach USD 662 Billion by 2026.
So, now that it's clear that technology is the future of healthcare. Let's dive in and see the software used in the healthcare industry.
1. Best Electronic Health Record (EHR) Software: Epic
Electronic Health Records is arguably one of the most popular software deployed in clinics and hospitals, normally integrated with the internal hospital/clinic management software.
Epic is one of the first providers of Electronic healthcare records and supports some of the big names in the healthcare industry.
As a cloud-based EHR solution, it is a cost-effective and scalable way of storing patient health records as per HIPAA regulations. Interestingly, Epic functions on a standard range of reliable and essential EHR functions, including digital communication and connectivity, template-based data entry, and remote care facilitation, among other benefits.
This EHR software is a secure, good, and easily accessible method to store medical records. Additionally, Epic provides assistance with required training, implementation, and technical services to support its users long-term.
2. Best Telemedicine Software: Doxy. me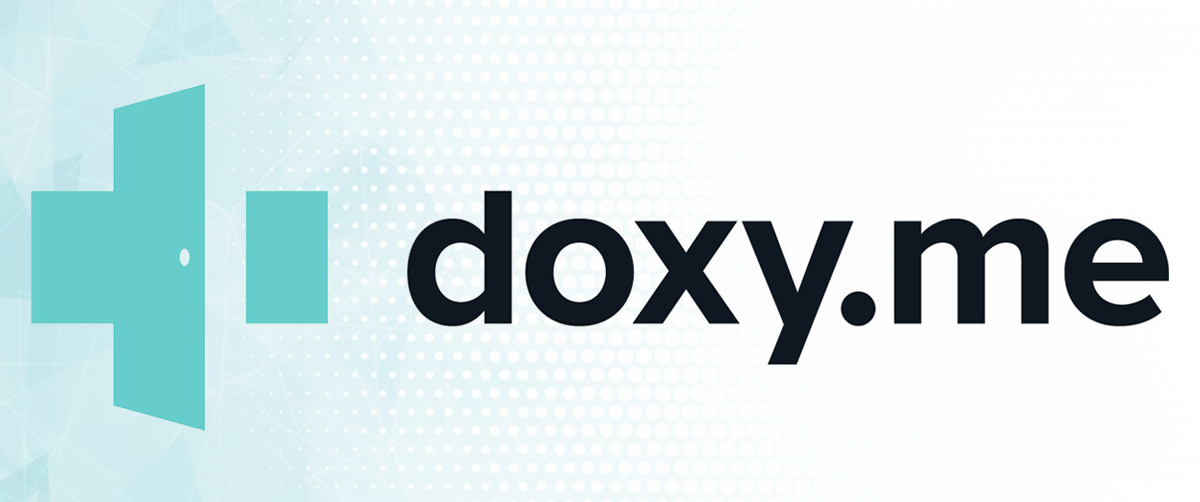 The COVID-19 pandemic turned a catalyst for a global revolution in healthcare, bringing Telemedicine to the forefront. When healthcare chains worldwide became disrupted, and immense pressure was placed to stay safe inside, many people missed out on their regular face-to-face appointments.
Telemedicine emerged as the saving grace, enabling online consultations via web and mobile apps between patients and doctors.
Many companies provide telemedicine services, doxy.me is one of the most straightforward, secure, and safe telemedicine companies. And the doxy.me software can works on any browser. It can integrate with EHR or practice management software. Its biggest selling point is that it comes free of cost to engage in unlimited messages, video, or voice communications, making it a valuable tool for many medical practices.
The software helps large healthcare enterprises, as well as small clinics, communicate with patients via live chat functionality, develop personalized waiting rooms, track patient queues, and view appointment history.
3. Best Medical Equipment Management: EZOfficeInventory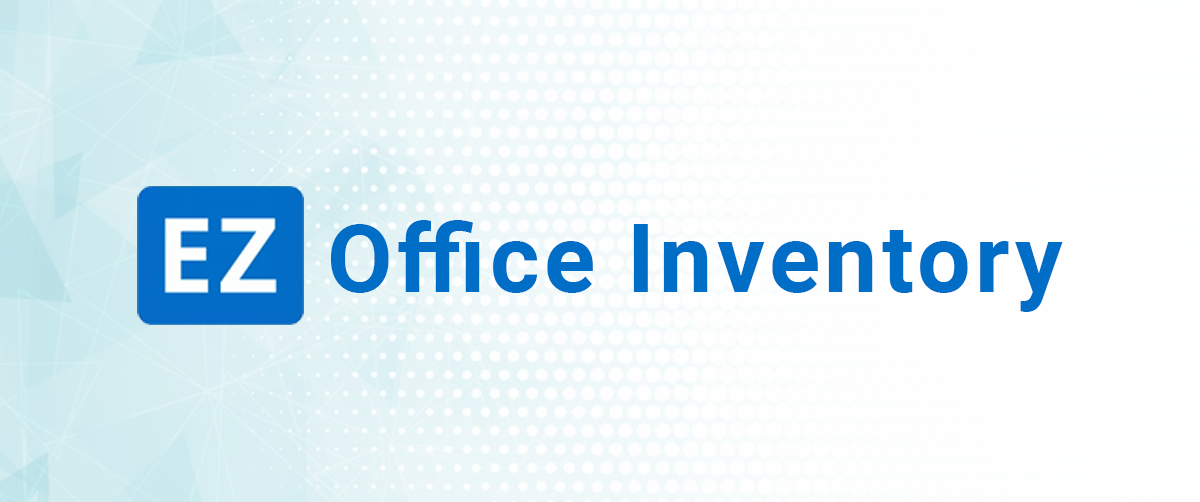 Effective medical equipment maintenance and inventory management are critical to delivering high-quality care at healthcare facilities. Ensuring this with EZOfficeInventory software frees healthcare personnel from performing various manual checks and tracking down equipment.
The program facilitates proper scheduling to assist healthcare staff with such issues. All medical items from a centralized center can be tracked alongside their status, which can be accessed by the entire medical team.
Such software can also help with asset lifecycle management from procurement to disposal. It can further assist with equipment maintenance by creating service tickets, scheduling maintenance, and ensuring upgrades whenever necessary.
EZOfficeInventory sophisticated location management makes finding any medical inventory a breeze. Moreover, its availability calendar reflects which medical stock is available, reserved, or under maintenance.
Additionally, full maintenance histories and detailed reports make this a must-have software for healthcare medical equipment and inventory needs.
4. Best Practice Management Software: NextGen Healthcare
Practice Management Software is designed to help medical practices of any size ensure practical efficiency, quality patient care, and smooth administrative and financial functioning.
The Black Book Rankings, an independent healthcare analyst firm, ranks NextGen Healthcare Practice Management solution as one of the top-ranked Practice Management softwares used in the healthcare industry for the sixth consecutive year. The application automates routine processes and integrates all aspects of running a practice to allow your staff to focus more on patient care.
Medical professionals further have access to actionable data and key performance indicators to make smart decisions that ensure better performance and higher revenue.
5. Best Clinical Documentation Software: Pabau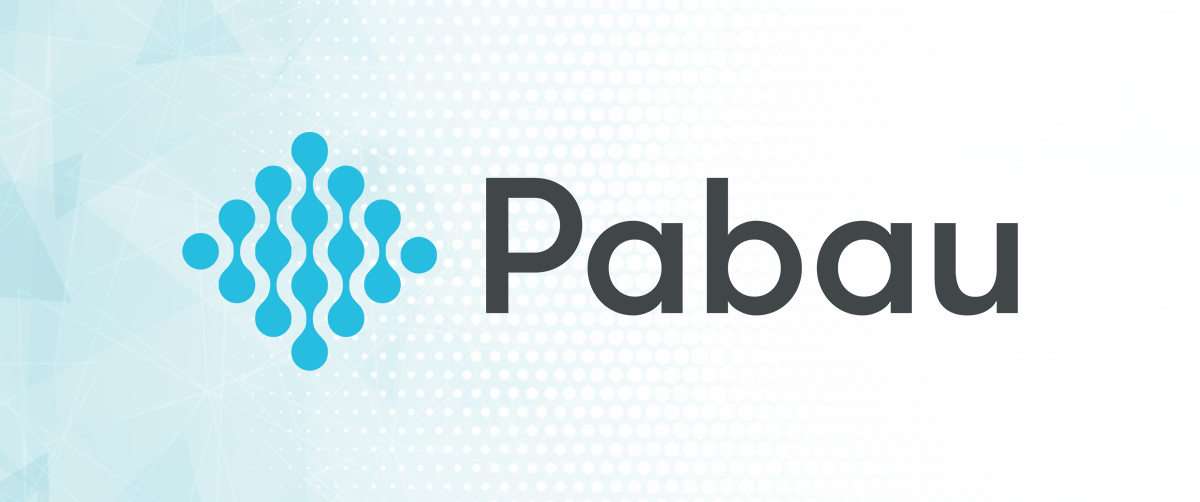 Pabau CRM is a one-of-a-kind software that is designed to help clinics, both small and large, to operate smoothly. From reporting and analytics to managing the staff, running day-to-day tasks, and even the marketing clinic is supported by this all-in-one software application.
With digital client records, medical facilities have every piece of information about their patients in a single place to share and access. While with the stock management system, manage products and inventory effectively to never run out of anything.
Some other features of the Pabau software include online bookings, automated aftercare/pre-care, email/SMS appointment reminders, customizable consent forms, multiple integrations, and more.
6. Best Disease Management Software: HealthE
HealthEC is on a mission to empower healthcare facilities and patients to address gaps in medical care and improve quality metrics. Organizations are provided with comprehensive analytics and integrated tools that translate insights into actionable strategies for enhancing performance and patient satisfaction. By easily coordinating with community resources and seeing to healthcare social determinants, the software solution supports patient-centric care.
Additionally, HealthEC eliminates workflow disruption with customizable treatment plans and decision-support tools. It even features a universal data repository of clinical data and care plans.
Wrapping it Up
Technological advancements have started affecting the healthcare industry more profusely. With the need to build a more robust healthcare system that can withstand the aftereffects of the pandemic, enhance patient care and safety, and improve compliance with practice guidelines – digital health adoption by both medical professionals and patients has become mandatory.
There is a wide array of medical software solutions in the market available today that help medical facilities tend to their niche objectives.
Some of the best are discussed above that assist small to mid and big-sized healthcare organizations. These tools and softwares used in the healthcare industry help medical professionals work to the best of their ability, minimizing medical errors and enhancing performance.