The selection of the perfect EHR system is a critical task for every healthcare organization. With advantages ranging from enabling you to share information about patients more readily with consulting physicians to helping your staff work more efficiently, it is not just a 'good-to-have' solution but a necessity that can improve quality of care, streamline clinical reporting, and enhance care coordination and your bottom line.
In 2020, the global EHR market was valued at approximately 29 billion U.S. dollars, and it is expected to reach 47 billion dollars over the next five years. With almost every healthcare organization implementing EHR systems today, not having one in your practice could mean missing out on a critical ingredient to better care coordination and efficiencies.
Making the ultimate decision to deploy an EHR is the first step to reaping these benefits. After that, choosing the right EHR type for your staff and workflow is critical to ensuring your practice is booming. For example, an ambulatory practice has different needs and challenges than an acute care system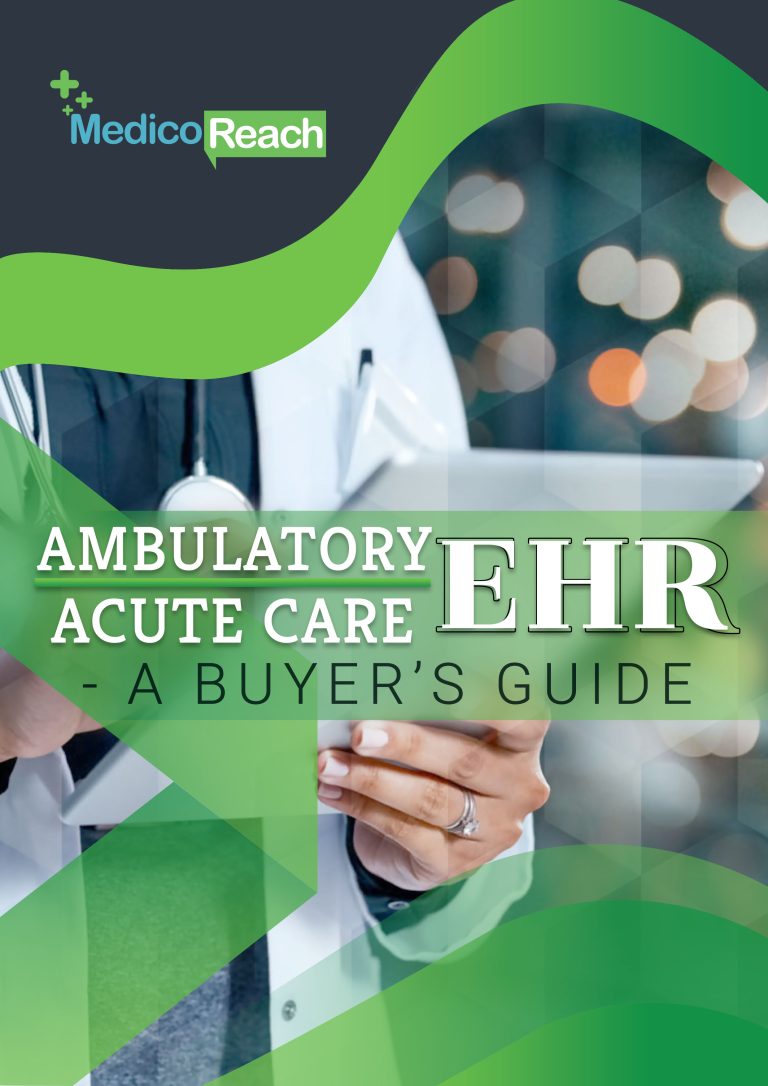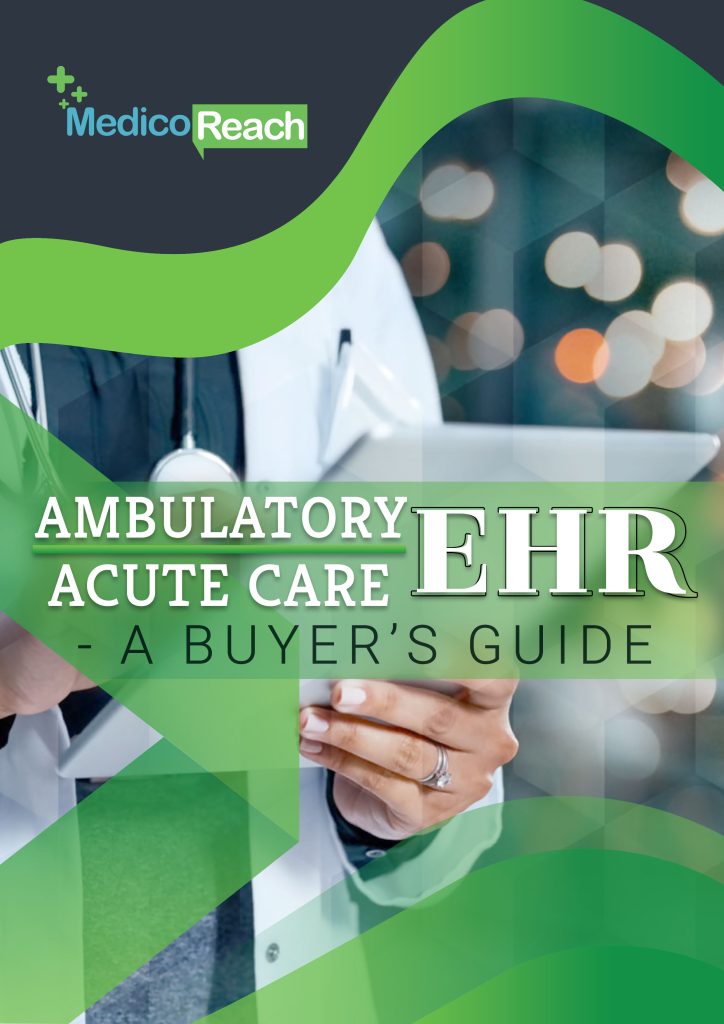 That is why it is vital to understand the differences between ambulatory EHR vs. Acute care EHR. In this guide, we'll examine both the types of EHRs, their pros and cons and walk you through the decision-making process.
Our free guide will help you in learning:

Basics of Ambulatory EHR and Acute Care EHR.
Pros and cons of both the EHR systems.
The differences and similarities between the two EHRs.
How to determine which EHR is the right for your medical practice?

Download our free guide now to choose the right EHR and maximize the benefits that come with the digitization of health records.