The healthcare sector has always been sluggish in adopting technologies. Be it due to the inherent risk involved for a patient's life that the failure of technology can cause, or due to the innate distaste towards technologies among some healthcare professionals, the fact is emerging technology tide engendered by Industry 4.0 will sooner or later extend completely over the healthcare landscape.
As a healthcare marketer, one must be proactive to adopt and leverage emerging technologies for the success of their campaign.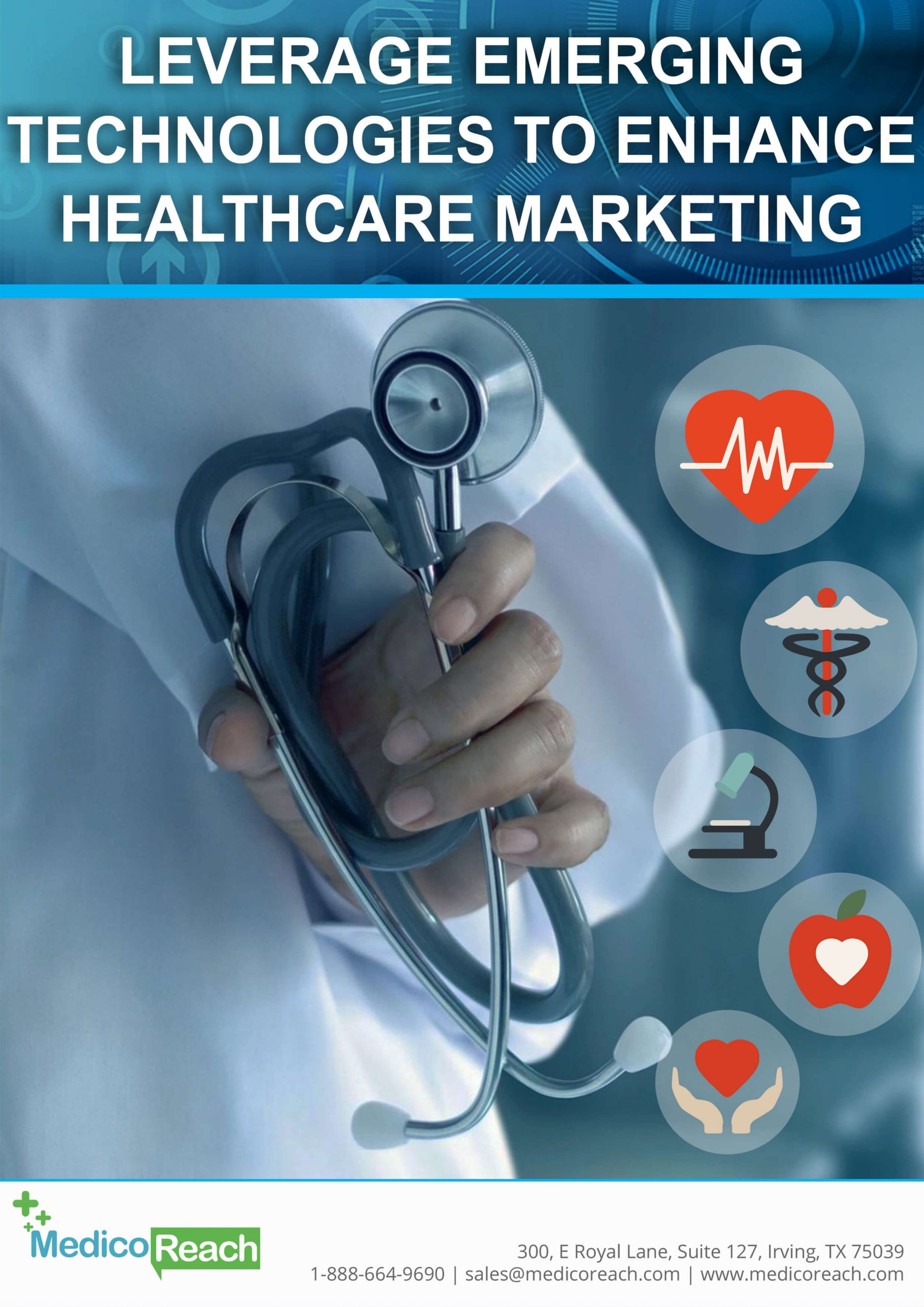 Throwing light on 7 such emerging technologies, we will discuss how healthcare marketers can create a niche for these magnificent seven:
Artificial Intelligence (AI) – A veteran amongst emerging technologies.
Wearables – The wonder of Internet of Things (IoT).
Virtual Reality – A beautiful new world inside the tedious world.
Video Technology – An engaging way to inform.
Big Data – Churning information from the mountain of data.
Voice Technology – An instrument that plays persistent tunes.
On-Demand Technologies – Anytime, Anywhere, Anyhow.