Learning is a lifelong process. However, this statement applies especially to healthcare professionals. Nurses being primary care providers for most of these healthcare organizations, need to stay especially current with their knowledge of healthcare.
This B2B market research points to the importance of continuing education for nurses, especially its advantages. They are some of the key players in the era of the pandemic. Yet, they continue to bear the weightiest baggage.
Most importantly, an absence of education surrounding conduct during an outbreak bolstered by a highly infectious disease resulted in a lot of potentially avoidable and tragic deaths.
Therefore, states are especially emphasizing the importance of Continuing Education for Nurses.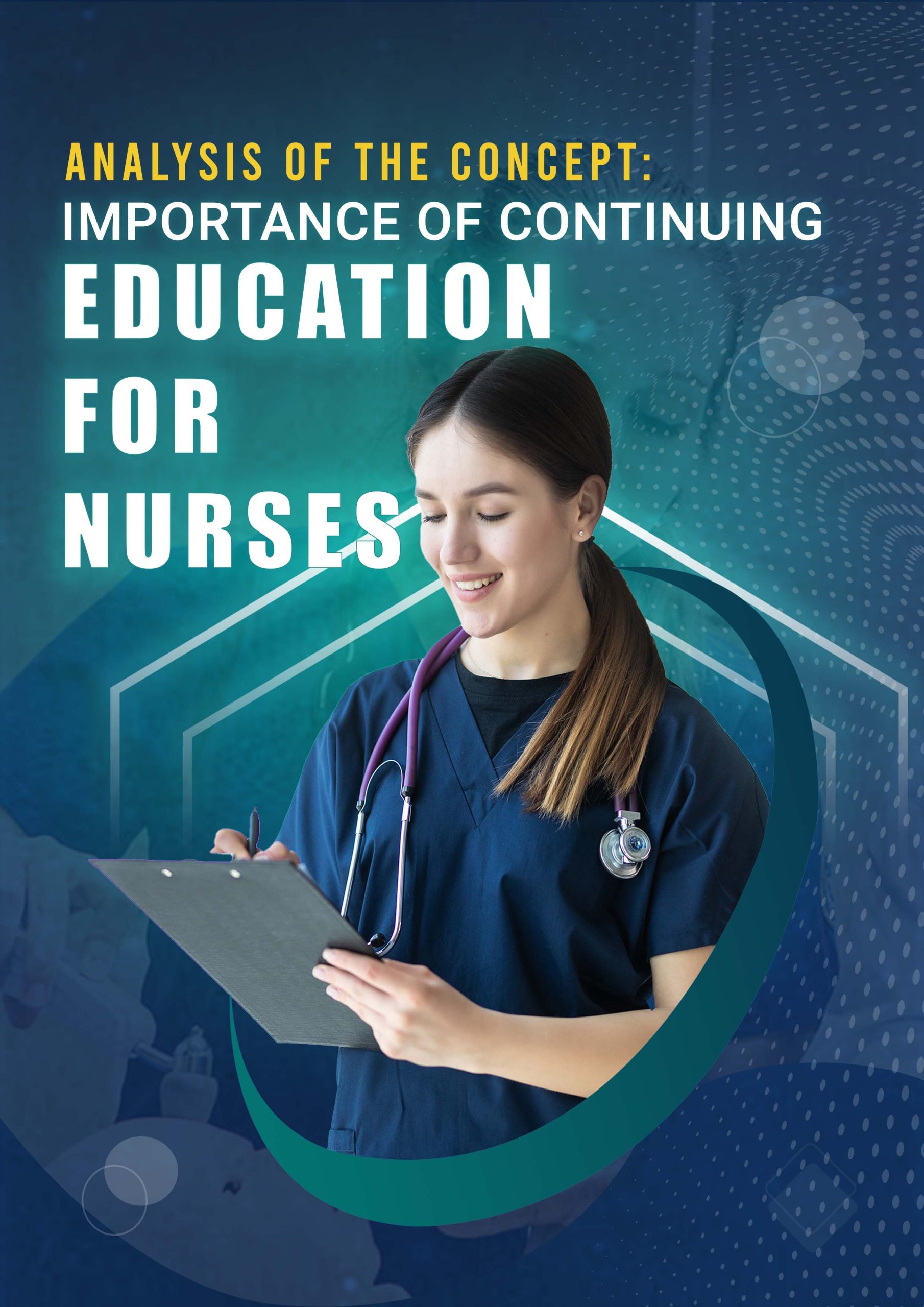 The B2B market insights also point towards the following advantages to mandating CE for nurses.
The benefits of continuing education for nurses beyond the clear mandates.
CE's contribution towards restoring a nurse's passion for their job.
The significant financial advantages of Continuing Education.
The importance of licensing and license retention.
NCC certification and its importance.
It also lists the various requirements when pursuing CE for nurses.
The professional and intellectual growth that CE can offer.
Various exciting and fun ways that CE is conducted.
Education and other strategies of disseminating this knowledge are critical to providing care based on scientific proof and achieving excellent health outcomes for patients.
Continuing education courses for nurses, while not a replacement for advanced education, can impact the quality of patient care and their outcomes by enabling nurses to increase their skills and knowledge.