In this free guide, we have explored the various aspects of affiliate marketing and how it impacts healthcare businesses. Though affiliate marketing is a buzzword in today's market, however, many medical marketers are still unaware of how to use it in favor. The affiliate partners benefit each other through mutual understanding and a give and take relation. While promoting the brand, the affiliate ends up earning, and on the other hand, brands get awareness and widespread popularity on being promoted on different networks through the affiliate.
Over the years, healthcare marketing techniques have undergone a massive change. Now, medical marketers no longer wait to get an appointment for face-to-face communication with the prospect. Instead, an email or a telephone reach the potential customer and does the task of marketing seamlessly. Digitalization has taken over every industry, and even the healthcare space is significantly impacted. One such marketing technique that made its way into the mainstream through digital innovation is affiliate marketing. This marketing practice benefits both the brand owner as well as the affiliate who agrees to promote the brand's products and services on their website or blog or YouTube channel in return of compensation.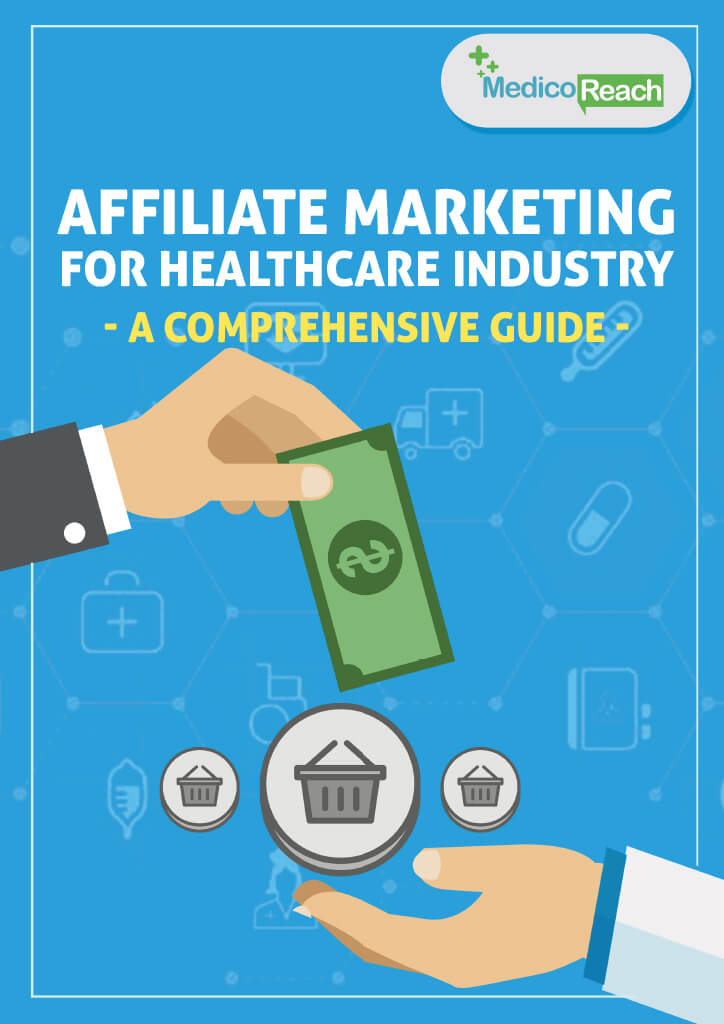 This guide on affiliate marketing for the healthcare industry is enriched with valuable insights and advice. It will help medical organizations better understand the evolving trend of affiliate marketing and how it can benefit their business. Download our free guide and stay aware of the changing market scenarios to make informed marketing decisions.
Need Access to Healthcare Data?