Why joining MedicoReach is a lifetime opportunity?
Our journey towards delivering quality services wouldn't have been possible without the hard work and expertise of our dedicated employees. Here in MedicoReach, we are a team of professionals excelling in their skills bonding over a common objective of taking our brand to great heights of success
MedicoReach is a medical marketing company delivering excellent and accurate marketing database to healthcare organizations helping them maximize their marketing investment and better target prospects across the healthcare industry. To keep the good work going, we are always in search and need of creative, energetic and talented professionals who can support our innovative ventures and help the customer base growing. Candidates with proven aptitude skills, academic achievements, and positive attitude are welcome to be a part of our MedicoReach family.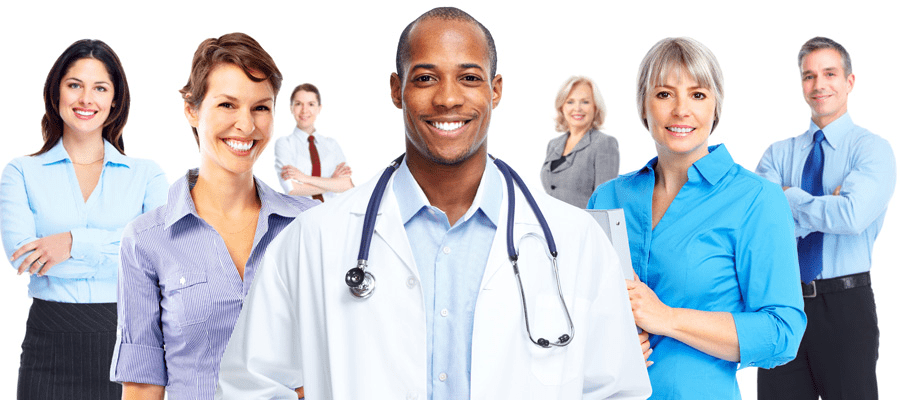 Advantages of Being a Member of MedicoReach
Company Paid Life and medical Insurance
Lucrative salary and other allowances
Paid sick leaves and holiday trips
Recreational activities for skill development