Decision-making is a crucial part of any organization. Especially when dealing with healthcare products, making the right decision at the right time is indeed significant. Unlike any other industry, healthcare decision-makers take little longer time as they cannot afford to make mistakes, being in charge of patient safety, security, and health.
Decision-making in healthcare facility centers like hospital involves a lot of aspects and different levels. Hospital administrators have to make informed decisions keeping in mind the various needs of every department. However, today the purchase decision is no longer a tedious job for them. Thanks to online reviews and other digital channels that help hospital administration to make faster decisions when it comes to purchasing any medical product or service.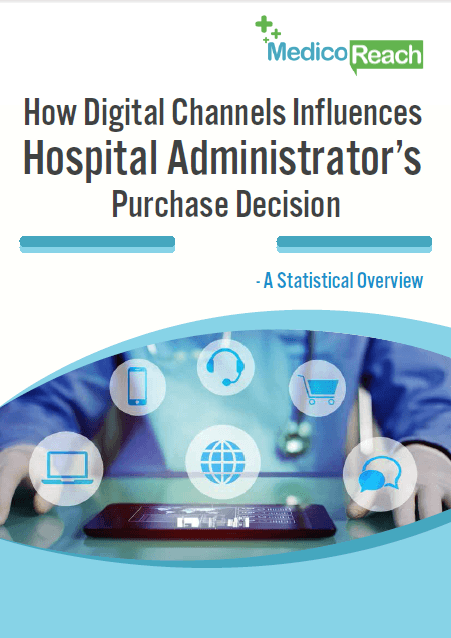 To know more about how digital platforms influences the purchase decision, we present to you a detailed statistical report. The statistics pertaining to what, when and how decision-making of hospital administrators takes place are well described in the report. After an intense market study and research, we have concluded some valuable findings that every medical marketer must know. Download our market insight report to get relevant information on how the digital revolution is transforming every aspect of healthcare decisions.