As the New Year 2021 begins, the healthcare industry is all set to bond with the new technological advancements, market growth, trends, and more to catch. As the previous year was filled with hurdles, including the medical industry, here we have listed a detailed insight into the scope of this year and how some major trends will shape 2021 for all good reasons.
There are plenty of changes that every industry experiences every year due to changes in revenue statistics, progress and fall rate, and more. Keeping those relevant alterations in mind, we have curated a list of all necessary points that will make or break a deal for a B2B healthcare company in 2021.
This market report purely suggests the trends keeping the pattern of the last few years in consideration, along with anticipating the future flow of operations for the healthcare market. As the demand is increasing for quality healthcare services, affordable medical facilities, better customer experience, and organized medical workflow, we can see some technologically gripping trends to pitch in and make the market more seamless and advanced by all means.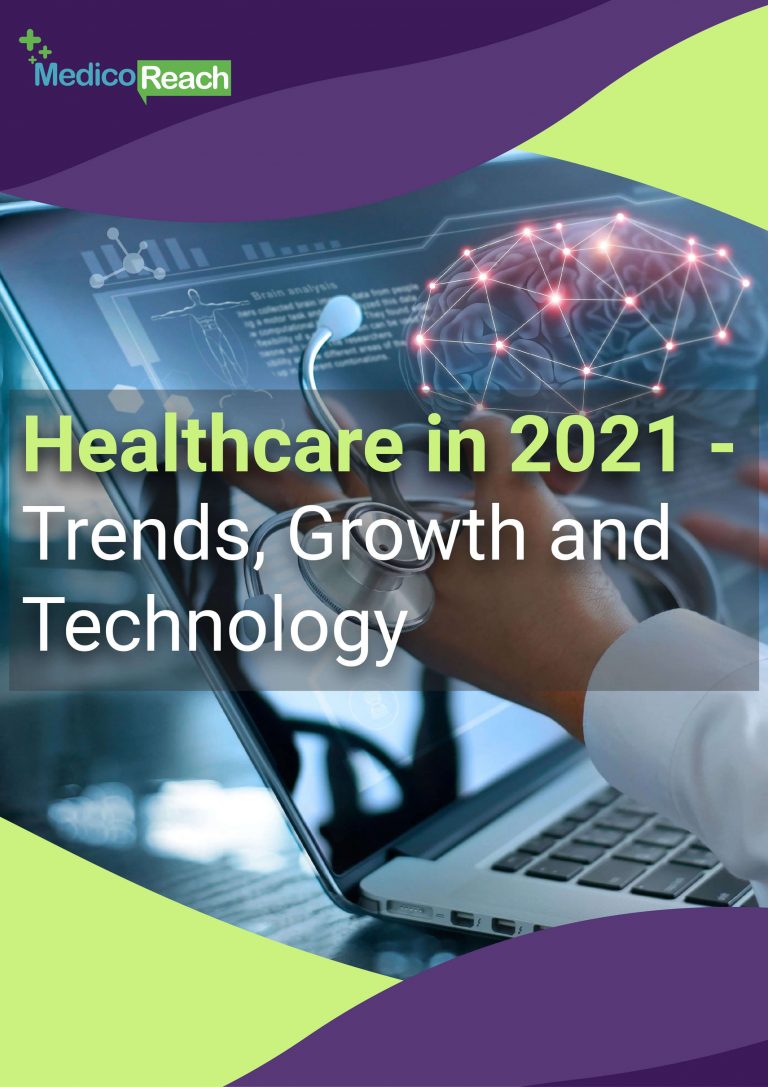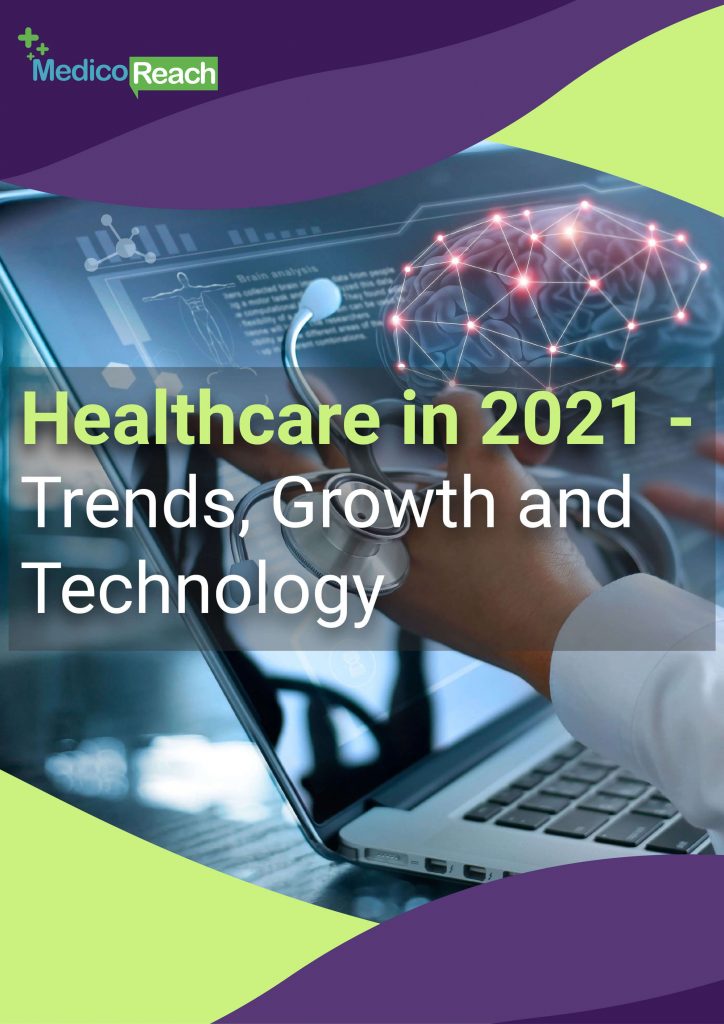 This market report of the healthcare sector 2021 – trends, growth, and technology contain everything you need to know to pass this year successfully. Here we have listed some of the focal points we have discussed at length in the market report.
Five different healthcare marketing trends that will set in 2021
How can healthcare ventures engage clients in brand communication?
Perks and advantages these trends will bring
Need for these trends to exist and make their way towards permanent existence
We are sure this market report will lend you quality information on how to move through this year if you are a motivated B2B healthcare marketer or entrepreneur and wish to bring back your market gains, which were lost the previous year. Well, as we may say the quality is always important and makes the most important rule in the healthcare industry, which must be kept as the crucial quotient at all times.