The Healthcare CRM market
has witnessed remarkable growth in recent years, with 2023 proving to be a milestone year in market size and share. A confluence of factors, including the increasing demand for improved user engagement, rising competition among healthcare providers, and the need for efficient data management, has propelled the adoption of CRM solutions across the industry. As a result, the market has expanded to encompass a broad spectrum of healthcare entities, ranging from hospitals and clinics to pharmaceutical companies and medical device manufacturers. The intercontinental
Healthcare CRM Market
valuation is expected to grow from
USD 16.26 billion in 2023 to USD 29.41 billion by 2028
,
at a CAGR of 12.58% during the forecast period (2023-2028).
Key Take-away From the Healthcare CRM Market in 2023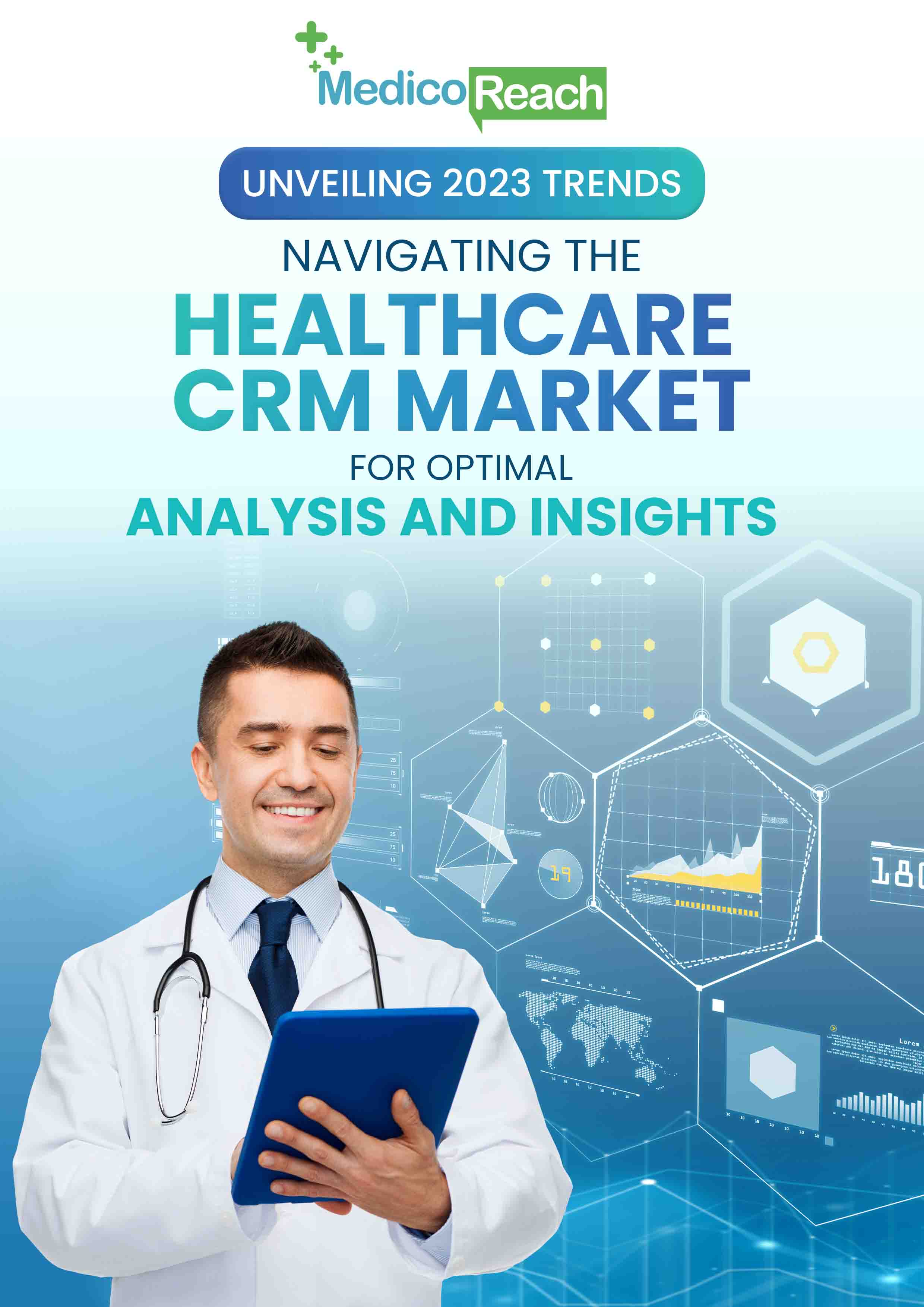 In –depth details of Healthcare CRM Market Segmentation through
Distribution Channels
Sectors of the Healthcare Industry
Geography
Application
The Size of the Enterprise; and more.
Download our Market report to gain insights into Key trends that are shaping the Healthcare CRM landscape in 2023 that covers Personalized user engagement, Integrating Artificial Intelligence (AI) and Machine Learning (ML) technologies within Healthcare CRM systems and interoperability and data security remain focal points in the Healthcare CRM market.