Content marketing is and will be a significant tool for digital marketers across various industries. For improving search engine visibility and building an online reputation, content optimization is a must that no brand can ignore. As digital wave has taken over the healthcare industry, even medical marketers have understood the importance of content in their SEO strategy. That is why more and more marketers are working on their content marketing skills and are no longer hesitant to invest in the creation and promotion of quality content that improves their brand's online presence and ranking on the search results page. Without unique and useful content, Google will give any brand a tough time to clear its set of mandates necessary to rank in the search engine. Hence, even healthcare brands are actively engaged in giving priority to content creation and marketing more than before. As Google keeps updating its algorithm, it is only quality content published on the brand's website and other channels that can save from losing SERP rankings.
However, only having the desire to implement content marketing isn't going to help. As the significance of content increases for online brand building, healthcare companies need to have a proper strategy and plan in place to execute every step carefully. Firstly healthcare brands need to set their objectives and work towards achieving it efficiently. Without an appropriate strategic framework and resources, implementing a content strategy that yield results are difficult.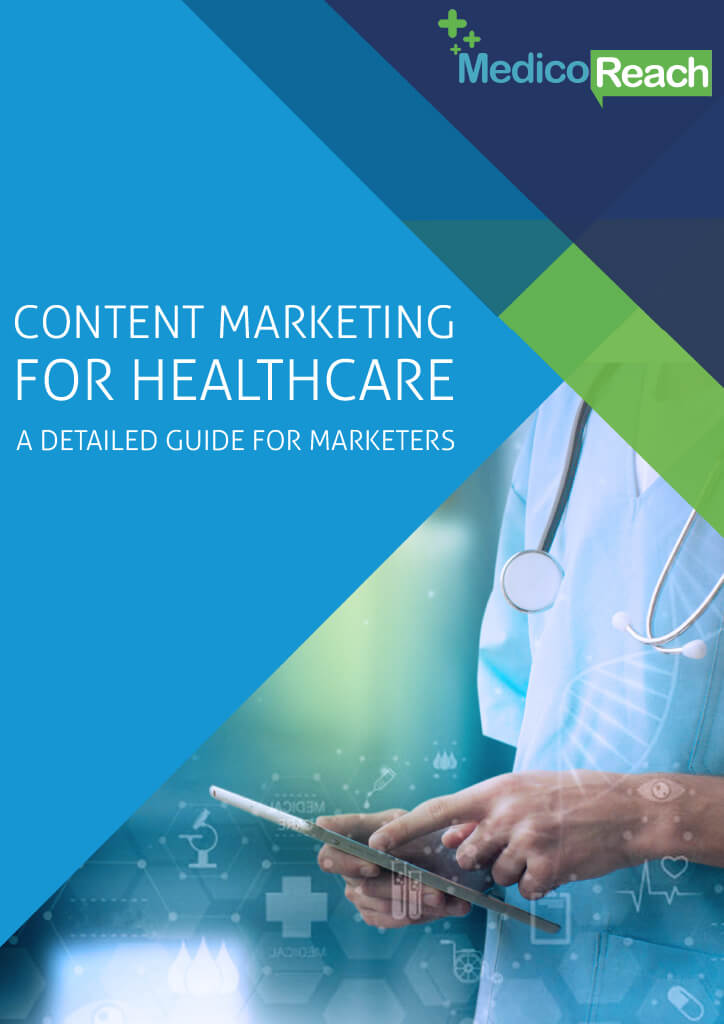 To help healthcare businesses accomplish their content marketing goals, we have created an informative and educational guide that will throw light on what healthcare marketers need to do to get started with their content plans. Download the free guide to unleash a step-by-step guide on how you can plan your next content marketing campaign to ensure success.