In the healthcare space, physicians are the most popular targets of marketers and sales executives. Their reputable position, influential role and decisive powers within the healthcare system make them the obvious prospect for businesses to market their medical supplies. However, their busy schedule is what makes them unavailable for direct communication. Hence, contacting them via email seems the best and effective option. Email marketing is the popular choice when it comes to advertising or promoting products. But the success rate of email campaigns greatly depends on how perfectly one aligns their right strategy with the correct data.
A result of our extensive research and market study, this free guide is an excellent toolkit for marketers venturing out email marketing. Without a prior understanding of the physician persona, approaching them with a campaign may not yield fruitful results. That is why we thought of developing an informative guide that offers step by step instructions on what marketers should implement and what not. Email marketing can be beneficial only when you know the right way to leverage it.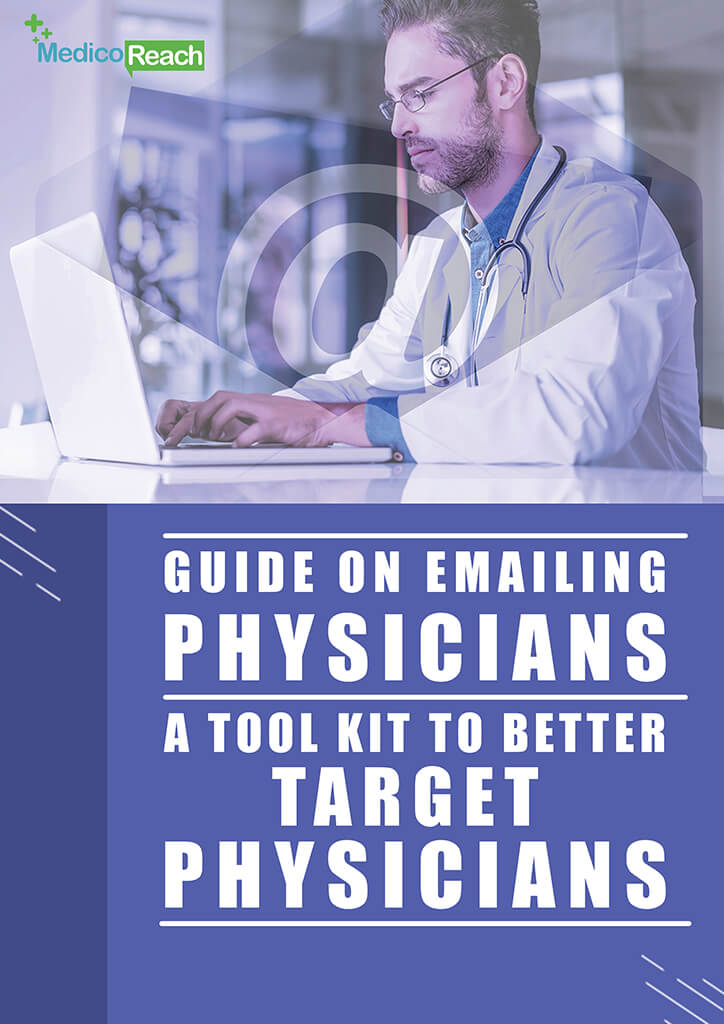 If you are preparing for your next campaign targeting physicians, then download this guide to get a hands-on some valuable resource that will help generate quality leads and drive better ROI.