In an ever-changing healthcare sector, assessing prospects necessitates precise and up-to-date data. You will need data that allows you to see the full scope of opportunities, as well as enough depth to validate and understand target consumers and the markets in which they operate. You will also need context to enable relevant, door-opening discussions. Only the best data will suffice to identify the prescribers who matter most to your business or the key opinion leaders (KOLs) who must be swayed on a national and local level.

This free guide is intended to offer you practical tips on how to find – and use – the best reference data that will help you achieve tangible results and engage your target audience. It's an ultimate guide to those who work with data partners and businesses looking to revolutionize their business and boost ROI by identifying highly qualified leads and influential key opinion leaders.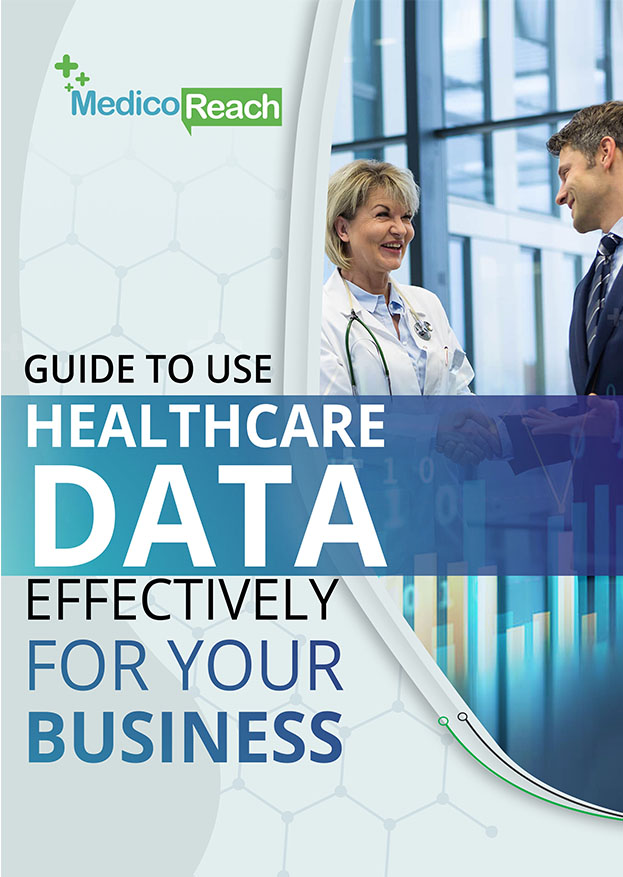 Our free guide helps you in learning:
What parameters do you use to determine what constitutes good results?
How do you tell whether your database has been successfully enriched?
How do you know whether you have sent an effective email?
Download our free guide today to acquire a comprehensive understanding in:
How to Use Healthcare Data
Applications of Healthcare Data
How to Select the Best Data for you
How to Get the Most Out of Your Data
Email Compliance
Do's and Don'ts in Email Compliance
Need Access to Healthcare Data?