The spookiest season of the year is near and as people are gearing up for Halloween celebrations, so are the marketers both offline and online. If planned and strategized correctly, Halloween can be a game changer for your business. From wishing your customers to giving them heavy offers, the festive season is an excellent opportunity to increase brand awareness, expand customer base, drive more traffic and boost sales.
Have you decided on what to do this Halloween for adding an innovative touch to your online marketing efforts?
If you haven't, then don't worry we are here to make the job easier for you.
Let's go through the four most effective ways to market your products and services this Halloween.
1. Run Halloween-Themed Email Campaigns
We all know that email marketing works wonder for both B2B and B2C organizations and incorporating this revenue generating strategy in your marketing to do list is a must. Over and over again, metrics have proved that emails are the best way to personalize communication with your audience by establishing one-on-one interaction.
Holiday and seasonal-specific emails are always appealing to shoppers as they look forward to out of the box offer crafted especially for them by their trusted brand. To make your festive email more special, the most important thing you need to do is create a catchy subject-line that should fit into the theme you are addressing. In this case as it is Halloween so you can use some goofy subject lines like 'click to avail a frightening deal,' 'Get 15% off on the occasion of Hallows' Eve with every purchase,' etc.
Emojis can also be added to the title of the email to add an extra eerie factor to it.
2. Design and Share Halloween-Specific Graphics on Social Media
Any occasion-specific marketing is not always a burden on your budget. Social media is one platform where an image share or a tweet specific to a celebration can create a good impression about your brand in the mind of your followers. But, to be different from what others are doing you can give your social media campaign a creative touch of your own.
Using a free graphic-design tool like Canva, you can create a Facebook cover with a Halloween theme, add frightening elements to your web page like a spider hanging, and design a Halloween themed email template.
3. A Tempting Freebie is what you need to Offer
It's not necessary that the product you sell need to have some connection with the Halloween celebration. No matter what you offer, you can take advantage of Halloween festive mode to attract new customers and make your existing customers feel special and valued.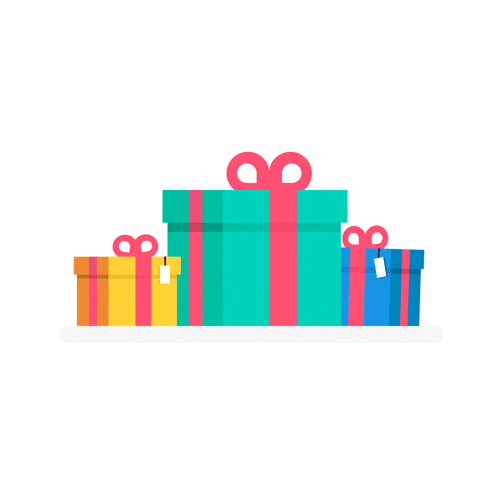 Source: Giphy
By offering frightening deals and tempting freebies, you can win customer attention, trust and thus strengthen your online presence. For instance, you can give shoppers a discount of the voucher on a minimum purchase of a particular amount, cashback, and any other creepy surprise.
4. Use Content Marketing to Leave Your Audience Spellbound 
Informative and engaging content has always proven effective in driving more traffic to your website, social media profiles and other platforms where you market and promote your products. Similarly, content marketing can be leveraged to make this Halloween a win-win situation for your business.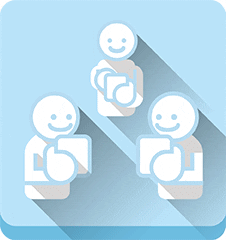 Source: Giphy
Try to post unique content wishing Halloween including videos, gifs, infographics, text-based images, discount coupons, etc. to leave a mark across the web and among all your followers. Decorate emails with goofy design and icons to stand up to what Halloween is all about. You can also publish blogs on topics such as marketing tips and guidelines, offering readers an educational resource.
So, get your marketing team ready for the holiday season with the execution of these simple marketing ideas that can help you surpass the crowd of your competitors and top the chart.