There is an inherent tendency in consumers to believe their fellow consumers more than the brand. And if this fellow consumer is someone with a fan following and an overwhelming social media presence—an influencer, in short—brands can appoint them to market their products and services.
The healthcare industry is a difficult ground and people take precautions by ten-fold not to fall for a trap jeopardizing not only their investment but also their health. In such a scenario, buyers are more likely to listen to an influencer with an authoritative disposition rather than believing what the brands have to say about themselves.
Powered with technology and connectivity, today's consumers are deaf and blind to traditional outbound marketing. They prefer to do their own research about products and services. And even better is a recommendation from someone they trust. The year 2020 is believed to be the year of influencer marketing maturing to be leveraged outside retail, fashion, and beauty products and smearing over other sectors, with healthcare being a prominent one. Let us first find out who is an ideal influencer when it comes to influencer marketing.
Who is an Influencer?
An influencer has a loyal following. If you can get them to recommend your brand after you observe them having a closer proximity to your brand and prospective customers, they will not just spread awareness but also drive action.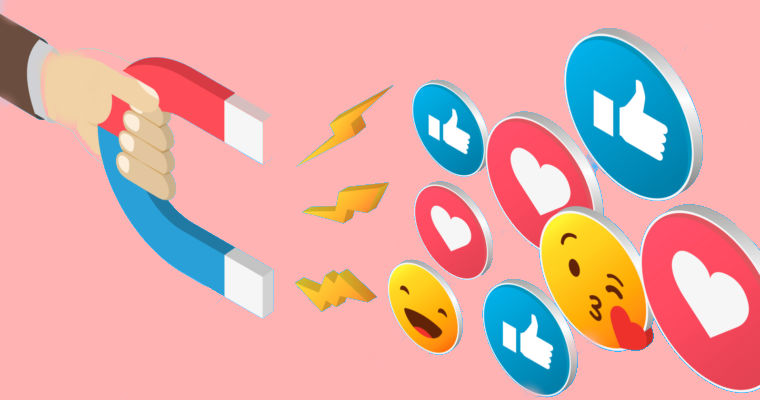 As a healthcare marketer, you already have a good idea about your target audience. All you have to do is find the top influencers in the healthcare industry. Then based on the type of content your buyers would like to consume, choose the influencer you feel would be the best.
Apart from having a huge fan base on social media, the influencer must be relevant to the appropriate sector, a contextual fit. For instance, you cannot expect Christiano Ronaldo, having the maximum number of followers on Instagram, to influence his fans to buy a sophisticated medical device used for high-end surgery, research and/or studies. For that matter, you must look out for an industry expert having equal footing in popularity in the healthcare sector instead. The influencer, therefore, must be someone in contextual alignment with the brand having a wide reach among your prospective customers.
A Case Study: How a Biomedicine Company Leveraged Influencer Marketing to Boost their Sales?
A healthcare company providing biomedical solutions for auto-immune diseases was finding it difficult to reach the targeted sale of its products to pharmacists, physicians, and hospitals. Despite every effort, there wasn't any phenomenal increase in sales, which in some quarters was even unexpectedly dismal.
From their sources, they came to know about a voluntarily retired physician who was into healthcare blogging and also wrote whitepapers, research guides, etc. He was also under regular treatment for Ankylosing Spondylitis.
The company associated with him as a content partner and started publishing not only scholarly documents, but also educative and informative ones. And after sometime, there was both B2C and B2B engagement which kept on increasing ultimately resulting in customer acquisition in greater numbers.
The company also started providing the veteran preventive healthcare devices absolutely free of cost. Only he had to use it and then write about it. This way, with mutual benefit, the company, in a period of comparatively shorter time, was able to enhance the brand awareness and connect with prospective clients.
The State of Influencer Marketing for Healthcare Businesses in 2020
The digital age has transformed businesses where influencers are gaining power more than ever. For the healthcare industry as well, influencer marketing is becoming inevitable and being seen as an alternative way to increase your audience outreach. But an important distinction between healthcare and other industries is that not all the influencers in healthcare sector are doctors, which means they are not equipped with the knowledge to provide medical advice with any legitimacy. So how does influencer marketing work in healthcare? Let us enumerate what healthcare brands must do in 2020 to implement a formidable influencer marketing strategy.
1. Find the Right Influencer
Whereas the right influencer for other industries in general would be individuals with an overwhelming fan following and a wider outreach, the healthcare businesses will have to take a slightly different route in 2020. Healthcare brands would choose influencers having direct experience with the brands. This will allow them to give personal and relatable testimony about the brand.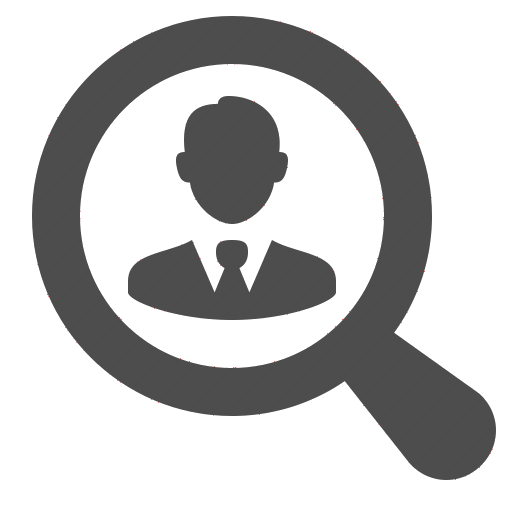 As a result, doctors, nurses, pharmacists, and other medical practitioners, with the increased application of influencer marketing in healthcare industry, rise in their social media roles once the validity of their credentials is proven.
The populace, anyway, wants to interact with influencers whom they can trust. These trustworthy influencers possess the necessary background and medical skills. Who can, therefore, be better than the ones involved directly with the medical communities? Through engaging interaction, influencers can speak about their practical experiences to provide indispensable information.
2. Sound like you want to Share, not Sell
With government regulations in place, along with the introduction of new ones, it will be better in 2020 and the years ahead to stick to sharing the experience regarding the said-product rather than promoting it.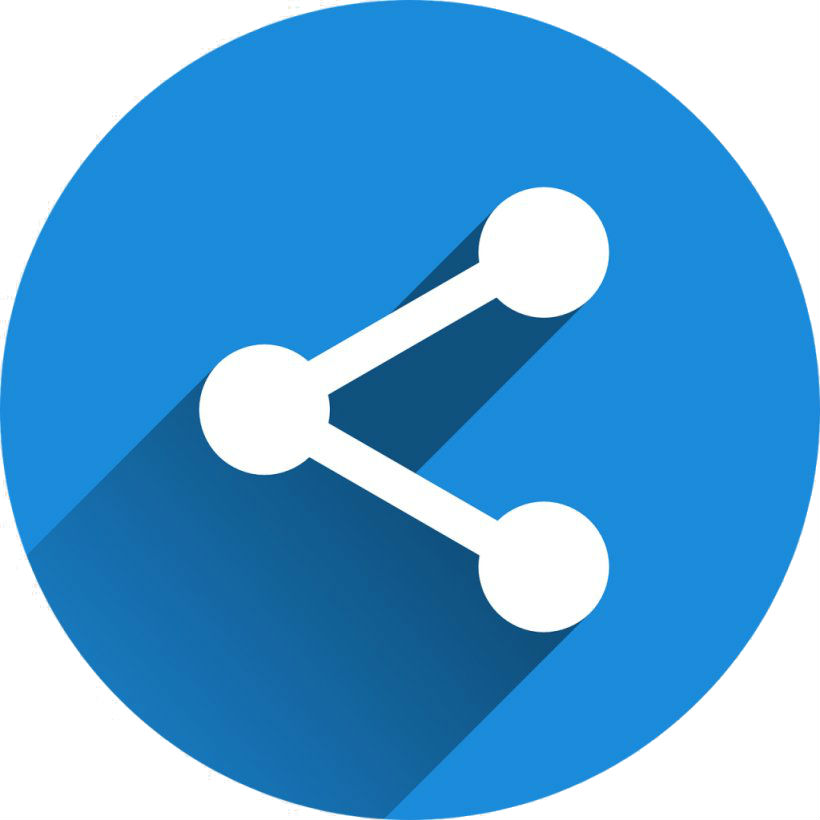 Moreover, it is better to establish a genuine connection with your audience rather than being criticized of making questionable sales. The influencers' voices if educates the customers about how to use a new digital healthcare system or how to deal and live with chronic pain, it will help healthcare brands to position themselves as trustworthy resources in the eyes of the public.
Example: Back in the year 2016, a campaign by WEGO health called for health activist writers' contribution to share their online medical experiences. As a result of this campaign, WEGO Health successfully increased their brand awareness. Every health influencer shared their experiences and were also awarded in several categories, like, "Most Entertaining", "Best Reflections", to "Most Aspiring" among others. These influencers were also encouraged to share their stories on their social media channels.
3. Leverage Patients' Experience
We have all seen posts in Instagram where users share their personal experiences in certain medical situations. Often termed as patient influencers, these individuals have the first-hand experiences with medical treatments and can be the most valuable advocates of medical brands.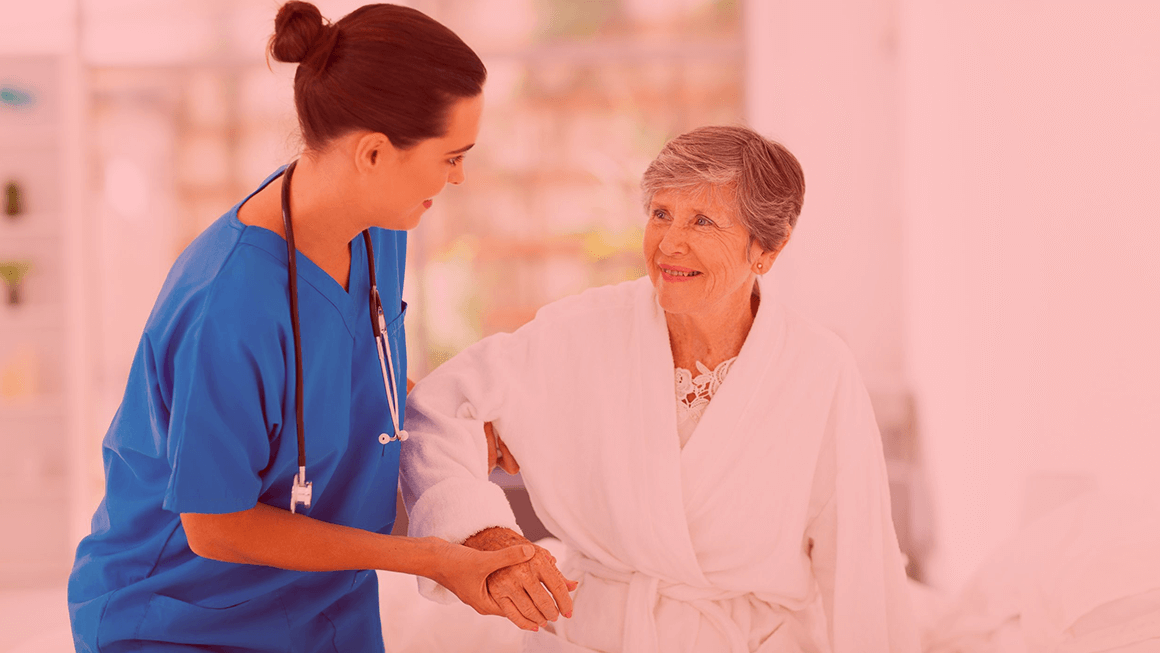 By bringing in people who live with medical conditions, more and more medical brands will create patient influencer marketing strategies in 2020 to reform their healthcare business.
Example: LA based Global Cardio Care specializes in providing EECP therapy. The patients who visit their facility share their experiences on social media later. Such patient influencers not only trigger people's curiosity and increase awareness but also generate engagement of the prospects with the company and its medical procedures.
Conclusion:
Brands seeking leverage from influencers is not a new phenomenon. The bulk of social media relies on the opinions of their peers and the influencers whom they keenly follow. In healthcare industry, you need to proceed with caution. Earning the buyers' trust and maintaining it is fundamental to drive sales, which relevant influencers can help in achieving. But at the same time, medical brands must also keep themselves updated with industry regulations.
The year 2020 is set to bring in opportunities for healthcare marketing. Do remember the strategies we have discussed. And also remember that in healthcare industry, influencer marketing is trust-oriented at the foremost and later on comes sales and revenue.