Sep 29, 2022
Posted By: admin
Teledentistry has made dental services easily accessible to patients. Customers can avail dental services right from their comfort. It includes online consultation via video calls, text messages, or live chat.
That's why the teledentistry industry is gradually evolving. In fact, the industry will likely cross $2105.76 million by 2028, with more teledentistry companies entering the market. 
If you're searching for an appropriate and best teledentistry platforms, this post will talk all about them. Let's get into the details. 
1. LiveDentist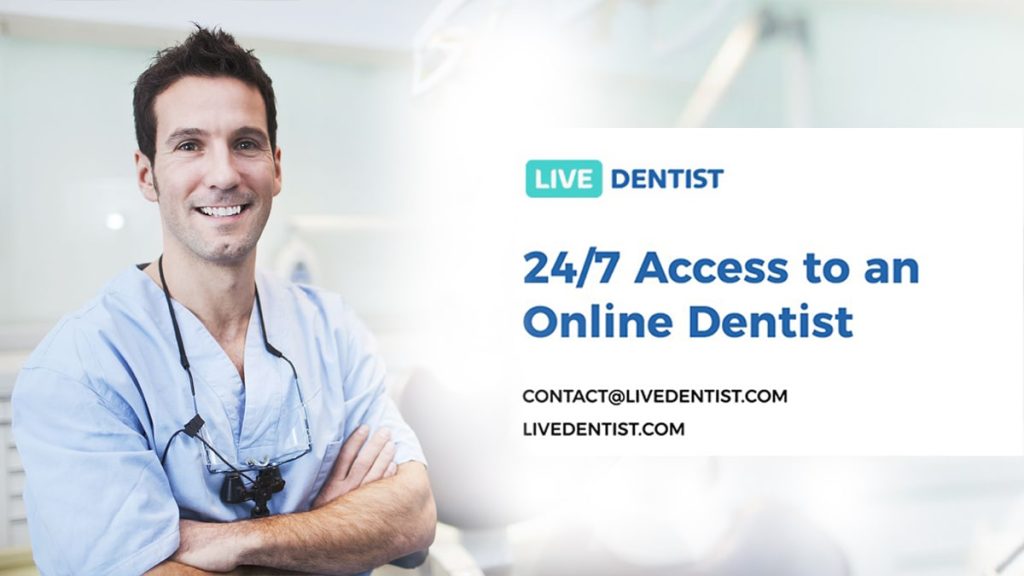 LiveDentist connects patients with certified dental experts to receive immediate treatment, consultation, and suggestions. Accessing the platform is also easy through any mobile device – Android and iOS. 
Users have to answer a few basic questions about their condition. Then, the platform will connect them with the right doctor. The doctors will offer valuable insights and consultation to reduce the issues. 
Features
Charges $59 for a 15- minute video consultation (for patients with insurance) 
$49 for patients without dental insurance
24/7 access to dental services
Doctors offer medications and in-person dentist referrals    
2. DentalChat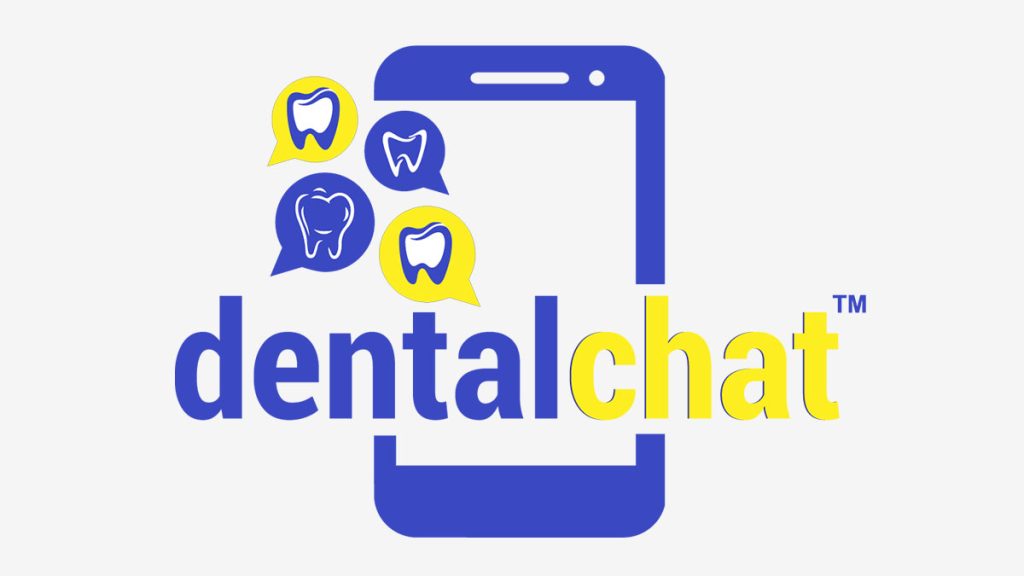 It is one of the finest vendor in the list of best teledentistry companies, providing convenient online dental care assistance to patients. DentalChat has been connecting patients to local dentists since 2000 and has an AI-powered platform to continue doing so. 
You can consult with expert dentists 24/7 by visiting the DentalChat site or downloading the app. Perfectly compatible with iOS and Android, you can begin with a free live consultation. If you want personalized assistance, you can book a 15-minute video consultation at just $29. 
Users can address common dental issues like tooth pain and gum swelling, along with cosmetic dentistry.
Features
24/7 service and free dental consultation 
Personalized video consultation and prescriptions at $49 
The platform accepts dental insurance 
Patience can attach dental x-rays for a better consultation
3. Virtudent Inc.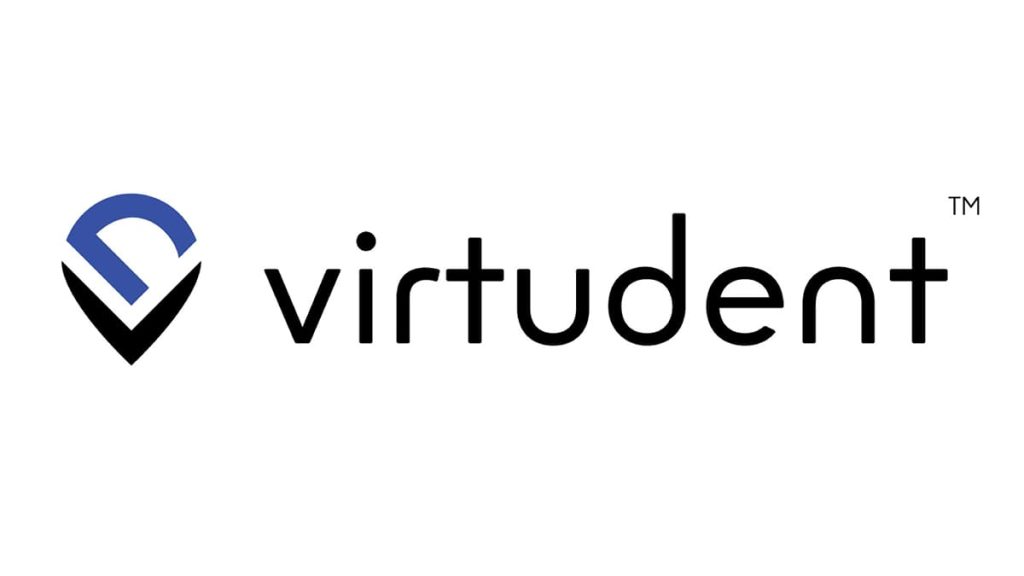 Virtudent Inc. is much preferred by the companies, to offer dental care facilities to their employees. It aims to make dental care affordable and convenient. They have an expert team of professionals who provide dental care and steps to improve your oral health. 
It is very convenient to book an online dental consultation with a doctor through a private conference room. You will receive a meeting link to begin the online consultation on any mobile device. Changes to this appointment can be made by simply mailing Virtudent Inc. 
The platform will ask about your medical history to connect you with a suitable doctor. 
Features
Get medical guidance and follow-up care
Consultation prices vary with insurance
Offers prescription services 
Accepts major dental insurance plans 
4. Sesame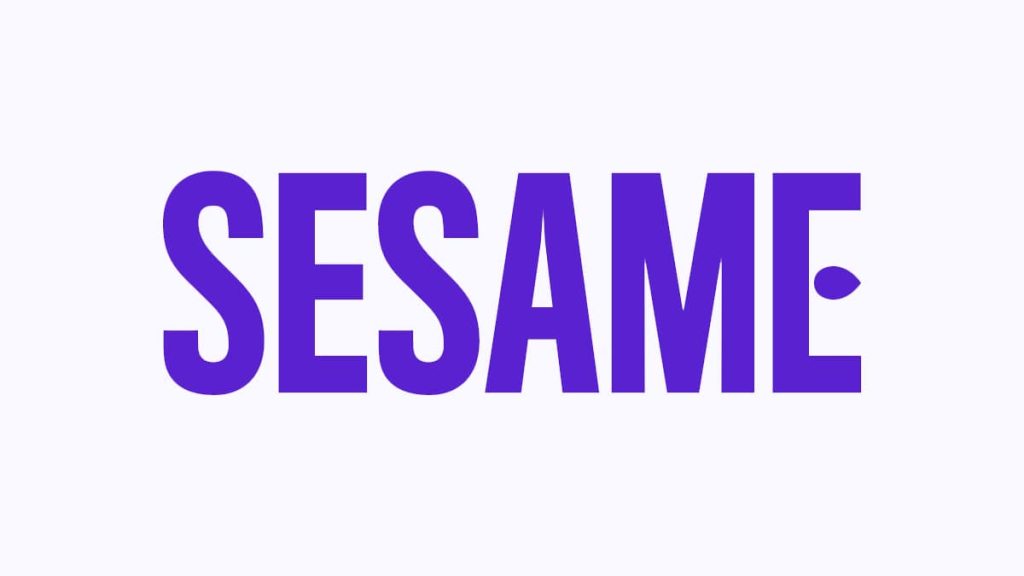 Sesame is among that most preferred teledentistry companies providing a comprehensive platform for patients. They provide a wide range of dental care solutions at reasonable prices to suit all customers. 
The platform will be convenient for you to connect with a local expert and address your dental problems. Moreover, they have a handy website to search for doctors using multiple filters, including location, specialty, symptom, and category.
The basic membership is completely free, and you can also avail of services for treating other issues. However, the platform doesn't accept health insurance.
Features
Video consultation – $65
Plus membership – $7
Easily navigable website interface
Discounts offered on prescriptions
5. Dentulu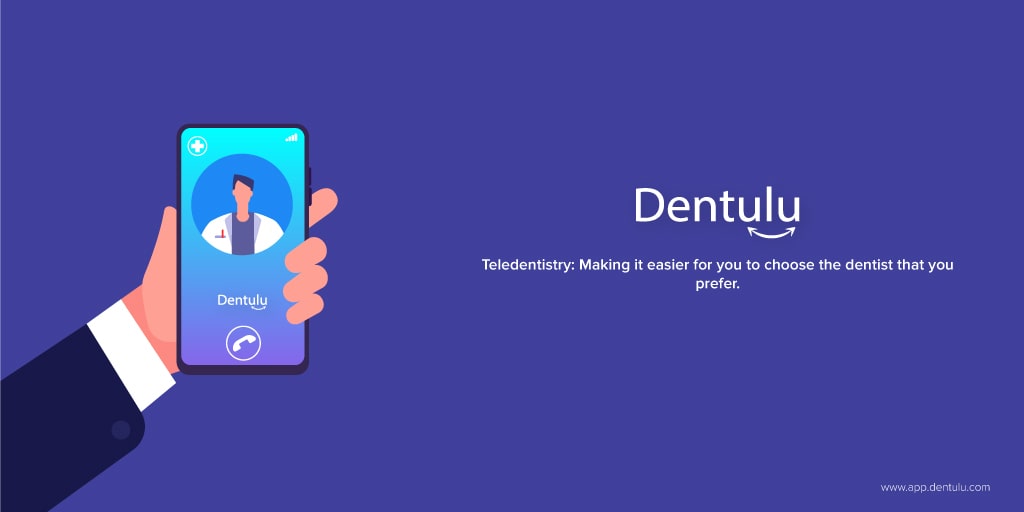 If you are searching for provider who can offer best teledentistry services, by offering immediate medical care, Dentulu is the one for you. You can connect with a dentist by accessing the platform through their website or app, within a few minutes. The platform is compatible with Android and iOS, adding to your convenience. 
So you can initiate a video consultation from any mobile device immediately. Receive recommendations, prescription medications, advice, and suggestions for any dental emergency. The doctors are available 24/7 to help you. 
Another important characteristic of this platform is its concierge services that enable you to book a personal appointment. In this case, the doctor will visit you at your preferred location for the consultation. 
Features
The platform accepts popular dental insurance plans 
24/7 high-quality medical assistance 
10 minute video consultation – $55 
Users can upload X-rays, documentation, and photos
How to Select a Teledentistry Platform?
After getting to know the various teledentistry companies, you must understand how to choose one. Let's look at the pointers you need to keep in mind – 
Ensure that the website or app is user-friendly and easily navigable 
The platform must accept dental and health insurance plans 
It's better to select a platform providing prescriptions and medications 
Select a company providing consultation packages within your budget 
The list of dentists must be substantial
The platform needs to be HIPAA-compliant, encrypted and should follow strict security measures 
Also, while selecting an online dental platform, check the modes of communication offered. The site must provide video consultations, phone calls, emails, and text messages. Moreover, check the efficiency of their live chat before availing of their services.
Remember that a platform is not necessarily high-quality if the packages are costly. An affordable teledentistry platform can have high-quality standards with an exhaustive database of expert dentists, so don't rush while choosing one.
The Bottom Line
Teledentistry companies can offer top-notch medical guidance before an in-person consultation. It can help you avail of dental services at affordable rates. But it is essential that you carefully review all the dental platforms before selecting them.