Aug 21, 2019
Posted By: admin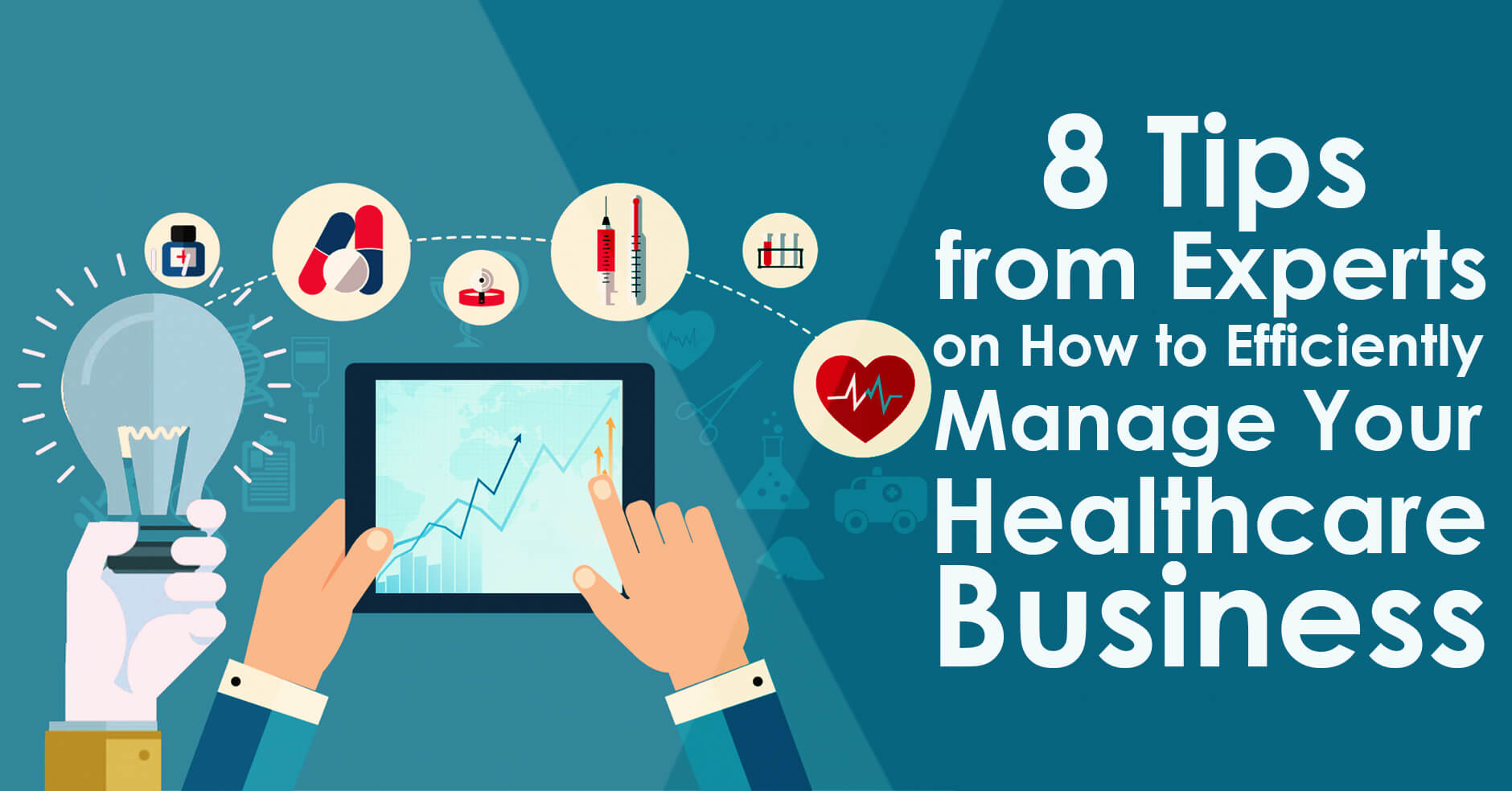 Healthcare industry is evolving. Every now and then, policies, legislation, and strategies keep changing. As a result, healthcare businesses often find themselves amidst confusion and chaos with regards to which strategy they should implement to manage their business efficiently. Sometime new strategy may not fit into the changing needs while other times you may have to revamp your old tactics to make way for transformation in your business management model.
Bringing an end to all those unanswered questions and confusions healthcare businesses often have, here are eight useful tips straight away from the industry experts. The following healthcare business management tips will help you better manage your organization and emerge as a winner with your business initiatives.
Lisa Hugh, Southern Maryland Dietitian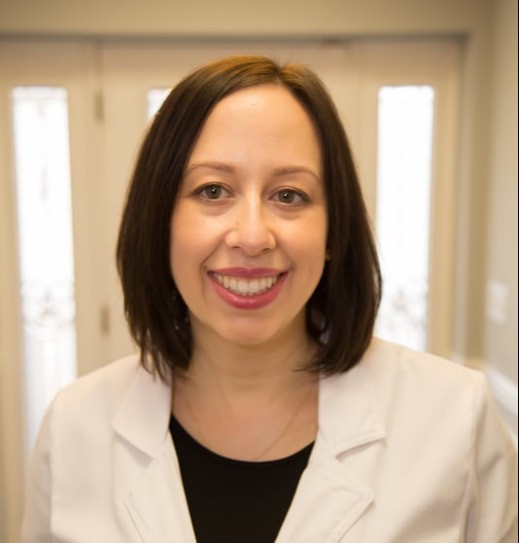 Lisa Hugh works at Southern Maryland Dietitian as a Registered Dietitian. She mainly deals with the nutrition concerns of adults and children, both offering them specialized care. Hugh offers nutrition counseling and also oversees lab testing to check micronutrients levels, food sensitiveness, genetic issues, and more.
Tips – Know to Differentiate
As per Hugh, healthcare professionals, as well as organizations, must know the difference between a policy, regulation, and good practice. The thumb rule of successfully surpassing the complexities associated with all of these is to know their difference and handle them accordingly.
Dr. Kristy Taylor, President, Heka Healthcare Consulting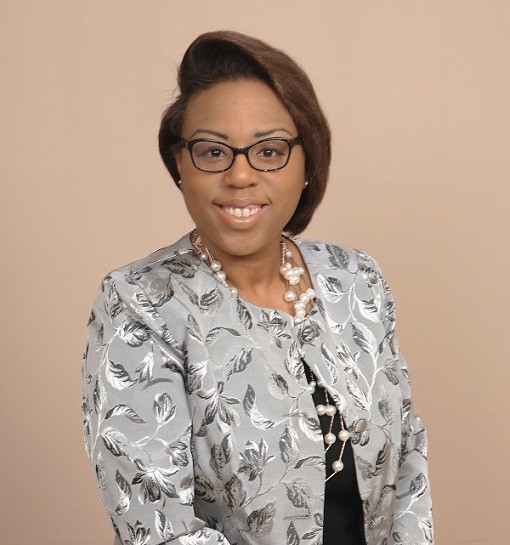 Dr. Kristy Taylor is the founder of Heka Healthcare Consulting firm as well as Heka Healthcare Academy that works towards providing proper training and education to people who aspire to work in the medical sector. With more than 15 years of experience in the field of healthcare and education, she has won many awards as a professor.
Tips – Focus on Building Relationships
We all know it, and even Taylor says the same that the success of a healthcare business depends on the relationships you build. You should strengthen your relationship with customers to win their trust, and then only they can trust your products. In her professional life as well, Dr. Kristy Taylor follows the same ideology, and that is why she says that her main focus has always been on building relationships with clients and other healthcare organizations. It is very important to prove your credibility as a healthcare practice; then only people will trust your brand and know you by your strong reputation.
Katie M. Owens, MHA, CPXP, President at Healthcare Experience Foundation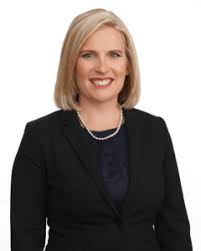 Dedicated towards transforming the healthcare experience for patients, caregivers, and employees, Katie M. Owens is not only a leader but also an international speaker, coach, advocate, and a published author. She wrote The HCAHPS Imperative for Creating Patient-Centered Excellence. Katie has worked across a wide healthcare spectrum with the vivid experience that has always focused on delivering patient-centered care.
Tips – Try to Understand the Perspective of Others
Katie has worked with more than 100 healthcare organizations and has trained thousands of healthcare leaders in due course. And based on what she has observed, she recommends that medical practices and professionals should try to understand others perspective. It can be a patient, physician, or employee perspective but to make informed decisions, healthcare leaders must seek to know others point of view as it will help in making better decisions.
Robert Smith, Senior Partner and Founder of MySuccess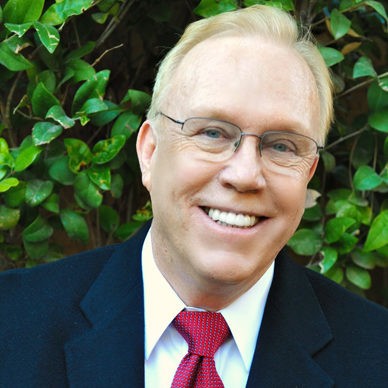 Robert Smith is the founder of MySuccess, a company that caters to the strategic needs of healthcare and technology industry pertaining to sales, marketing, and leadership segments. Smith has around 12 years of experience in the sales and marketing department in the computer industry. With the establishment of MySuccess, Smith's expert team looks after the HIPAA security and risk management, evaluations, training, and compliance management of healthcare vendors and staff.
Tips – Forget Past, Eye on Future
Smith clearly states that to be successful in any business, be it healthcare or any other; leaving your past behind is necessary. The key is to eye on what your future should be like rather than getting involved in the past. He advises healthcare businesses to write their future and not indulge in fixing past problems.
Chris Groscurth, Ph.D.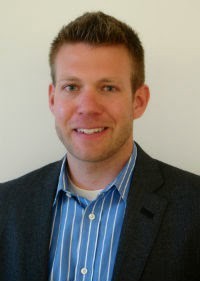 Chris Groscurth has worked as a strategic advisor to various industry leaders and also as a researcher. He has worked for leaders in manufacturing, healthcare, education, and finance industries. Along with his consultation services, Chris also undertakes workshops for thousands of global leaders annually to show consult and educate them on how to emerge as a strong leader. He is also the author of Future-Ready Leadership: Strategies for the Fourth Industrial Revolution
Tips – Organizations Need Strong Leaders
Chris's take on how practices can have a successful healthcare business management strategy is simple. He emphasizes on developing efficient healthcare leaders who will be future-focused and must be able to collaborate, attract new talent, and must lead the industry towards transformational change. According to him if a capable leader can only ensure the success of the healthcare business, and that is why he urges organizations to focus more on developing strong leaders.
Joseph A. Welfeld, FACHE
Joseph A. Welfeld is the working President of the Welfeld Group, the company that offers business development, market strategy, and advisory services to healthcare technology organizations. In addition to this, Joseph has also been an active contributor towards the development of reimbursement models like Accountable Care (ACO), etc. Joseph has advised many C-level healthcare executives, advising them on technology deployment such as the adoption of Health Information Exchanges (HIE), Electronic Medical Records (EMR) and also in matters of consumer engagement strategies and physician alignment initiatives.
Tips – Revamp Old Strategies and Learn from Past Mistakes
Joseph is of the belief that there is a minimal number of new strategies that can be implemented in healthcare management. That is why he suggests organizations to recycle and revisit their old plans that were not adequately utilized in the previous attempts. He urges healthcare businesses to find out why their past strategy failed so that they can work on loose ends and make it work this time.
Sheila Lindner, President, Octacom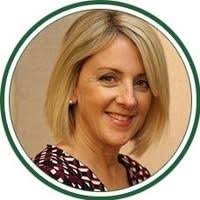 Sheila Linder is the President of Octacom, a provider of business process outsourcing and high-quality data and document management solutions. The company that Sheila heads is specialized in providing accounts payable automation services, health records scanning and indexing services, transactional data processing, document management outsourcing, and quality control processes.
Tips – Ensure Secured Workflow
Sheila explains that healthcare organizations deal with sensitive patient data and so they must pay special attention towards ensuring a secured workflow that safe data storage and maintenance. Healthcare organizations must have a well-integrated cloud and electronic data storage system at place that aligns perfectly with the workflow. Security should be the top priority as it is a key factor in ensuring the overall successful management of healthcare businesses.
Ted Jackson, Managing Partner, ClearPoint Strategy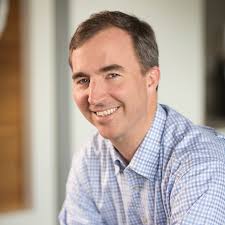 Ted Jackson is the Managing Partner and founder of ClearPoint Strategy. He is also a published writer and speaker on technology, managing strategy, and reporting. As a leader, his role is to guide the sales and customer success teams in ClearPoint Strategy. With experience of more than 17 years as a strategic management expert, Ted helps organizations with their management strategies and trains them on how to use performance management techniques to succeed.
Tips – Maintain a Transparent Work Environment
Ted believes that to succeed, having the entire team on the same page is important. Leaders must document their goals and KPIs and share the same with the team so that they also know what's happening and towards which objective they should work. Working as a team generates more value than working as individuals. Healthcare leaders must walk along with the team members involving them equally in business management operations.
Final Thoughts
Managing business in the healthcare industry is indeed a challenging task. With strict regulations and changing policies, having the right business strategy is essential to run your healthcare business without any obstruction.
Based on their professional experiences for more than a decade, industry experts have shared their take on what strategies healthcare businesses must follow to achieve success. Then don't waste any more time, and get started with the execution of your healthcare strategy, keeping in mind the tips experts have shared.