Oct 18, 2017
Posted By: admin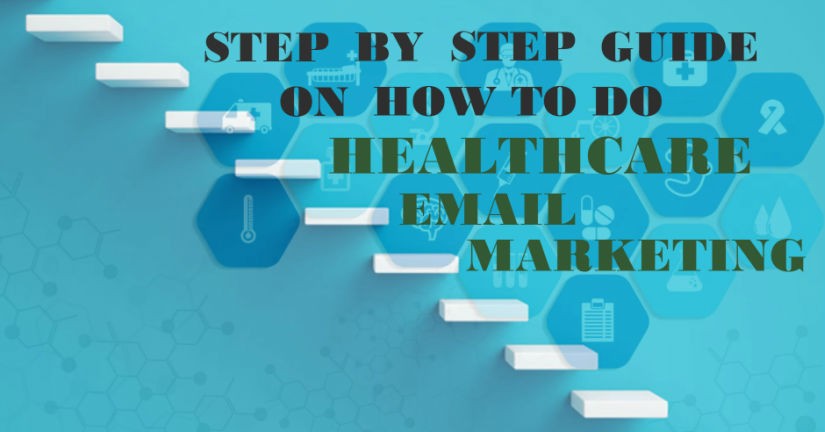 According to several reports, email marketing is one of the most influential and effective marketing channels for B2B organizations for revenue generation. The projected number of email users by 2019 is estimated to be 251.7 million which is indicative of the growing importance of email for businesses.
Even the healthcare industry is not far behind in leveraging emails to expand its customer reach and increase brand visibility to a broader audience. No matter you are new to the industry or an experienced name, email marketing can help healthcare organizations of all sizes and specialties to reach their customers across the globe with a promotional message that can draw their attention and intrigue them into visiting your site or knowing more about your brand for materializing future transactions.
Let's take you through the process of email marketing right from email list purchase to sending targeted emails to healthcare professionals who are interested in buying your medical supplies.
Step 1: Think about your goals
Decide the motive or objective behind leveraging email marketing for your business. Ask yourself what you want to achieve through email campaigns?
Is it for new signups?
Driving more traffic?
Or
for product promotion?
Lead generation and more sales?
Source: Giphy
Before you start working on your email strategy, you should be clear of what purpose should email marketing be serving for your healthcare business and then think about who you want to target, what should be the email content and how will you measure performance.
Step 2: Healthcare email List purchase
For running an email campaign, the first and the foremost resource you would require is an accurate and verified list of contacts. To ensure that your messages approach the right person, make sure that you opt for healthcare email database from reliable vendors rather than trying to build your list which can be time-consuming and a tedious job. So, relying on professional people is the best way recommended.
Source: Giphy
Based on who your targeted audience is, you can select an email segmented by profession, job title, specialty, geographic location and more.
Step 3: Select the type of content
The purpose of an email campaign may be many. On different occasions, you may want to send a specific email to your healthcare audience. Based on that, you will be developing content and creating the design of the email template.
Source: Giphy
So, finalise on what will be your campaign type before going ahead with drafting its content. Email campaigns can be of various types based on the goals you have set in Step 1 which can be any one of the following: email newsletter, marketing offer email, event invitation, and announcements.
Step 4: Campaign Creation
Finally, comes the execution part. Once you have set your goal, decided on whom to target and are sure about the type of campaign you want to initiate, now it's time to put your plan into action.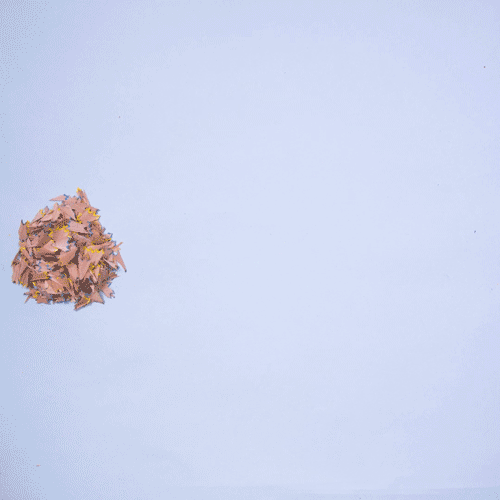 Source: Giphy
While structuring your email, remember the key point:
Create catchy and engaging Subject line
The structure of the email should be simple and easily readable
Have information and visuals to convince readers on clicking-through
The content should be relevant to each segmented group. Avoid sending generic content to all.
Make sure your campaigns are optimized across all devices
Align campaigns with the branding your subscribers see on other platforms
Don't forget to place call-to-action button
For designing your next drive, you can either take help of email marketing software like Campaign Monitor or can seek assistance from hired professionals.
Step 5: Track the success of your email campaigns
Here comes the analysis part in which you will have to measure the performance of your email campaign including open rate, click-through rate, bounce rate, shares, spam complaints, unsubscription rate and other metrics that inform you on where you are going wrong and what you are doing right.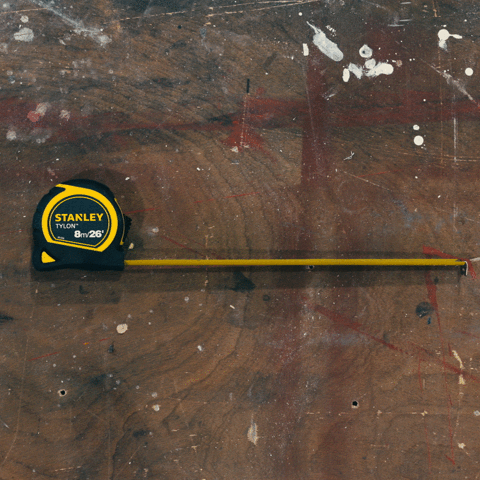 Source: Giphy
Getting the report on your email campaign performance is easy as you can take help of Google analytics tool that will present to you an analytical overview of your email marketing campaigns.
Work on these guidelines and see how email marketing works for your healthcare business. Do let us know how your ideas!