With the changing focus of the global healthcare industry from diagnosis to prevention, the medical device manufacturers also have changed their course and are more inverted towards investing their monetary resources towards developing more advanced products. Their efforts are directed to inventing solutions that can felicitate mobile health services, remote monitoring/home care, telehealth services, and provide patients easy access to healthcare services.
The introduction of the latest technologies in the medical device sector has transformed the way manufacturers worked and developed products. Moreover, the intervention of health information technology (HIT) into the market is playing an influential role in the development of medical devices. Today, manufacturers are developing innovative medical tools, surgical equipment, and devices that can improve the quality of global healthcare services.
Being a highly competitive and complex space, the medical device industry is subject to many challenges, as well. With dynamic regulatory compliances, growing demands, and resource limitations, often device manufacturers struggle to survive. In order to overcome these challenges, manufacturers need to be updated about the latest trends and developments in the industry so that they can strategize accordingly stay ahead of the competition.
Here are some six prominent trends that are impacting the global medical device industry:
Increasing Adoption of De Novo Device Creation Process
Though the De Novo process of device creation has been around since the 1990s, significant use of the pathways by device manufacturing companies has been noticed only in the last few years. De Novo process involves the classification of novel medical devices based on general controls or general and special controls both, providing a reasonable account of how the device is safe and effective for the intended use.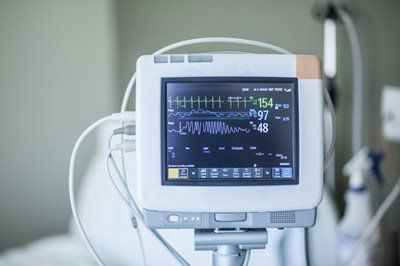 With the introduction of advanced technologies, increasing focus on patient engagement, and simplification application making the process, the use of the De Novo pathway and the creation of novel medical devices has increased. Today, medical device manufacturers are using this channel to reduce the cost to market their equipment and also better classify devices based on high-risk factors and more.
Increasing Use of IoT-connected Smart Devices 
One of the trends that quite noticeable in the medical device industry is the increasing reliance on smart devices and the Internet of Things (IoT). This is because, through these smart devices, medical device makers are able to fetch a wide range of data that they can later use in creating a relevant and useful device that resonates with patient needs and market demand.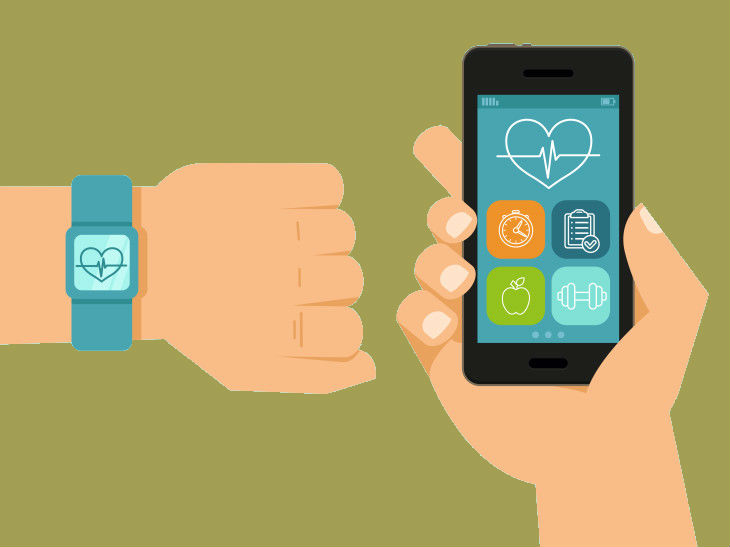 Companies collecting data such as performance metrics, compliance guidelines, and maintenance checks from IoT devices can use these metrics and insights to develop more advanced device features and optimize their performance on the basis of consumer insights that the smart devices collect. Device manufacturers no longer need to depend on old and traditional data collection methods like surveys, etc. In a patient-centric industry like the healthcare, proactive application of consumer data is helping medical device manufacturing companies to provide better product experience.
Changing Dynamics with Introduction of Value-Based Healthcare 
In the last few years, the focus on patient-centered care has been tremendous. Even initiatives and programs have been launched to support the new approach towards patient care. One such trend that has been a part of the patient-centered model is the value-based care system. This payment approach that started growing in the life sciences space soon began to impact other healthcare sectors like the medical device manufacturing field as well.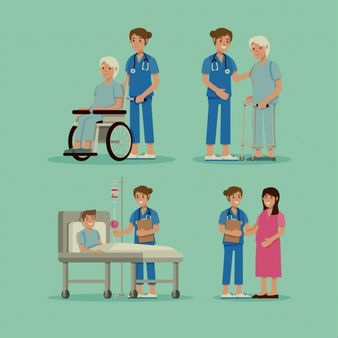 Under the value-based payment model, physicians, hospitals, and other providers are paid based on the health outcome of the patient and not just on the basis of healthcare services rendered, which was the case with the previous fee-for-service model. One of the biggest impacts of this payment model on the medical device industry is noticeable in terms of the revenue earned by the medical device companies. This is because as providers cannot charge anything unnecessarily so, they are pressurizing device manufacturers to produce devices at reduced cost without compromising on quality. As the focus of payers is shifting towards proof-of-value showcased by each device, the way manufacturers compete and deliver value is also changing.
Growing Numbers of Mergers and Acquisitions 
Companies merge and acquire other businesses with a view to diversify their product offerings, strengthen their establishment, and explore opportunities across various sectors. Big companies acquire smaller ones to cut off competition and stay top of the market. This trend in the medical device manufacturing industry has been evident for many years.
Mergers and acquisitions are part of every industry; the medical device segment is no different. Over the years, industry leaders have been expanding their audience reach and market presence with niche acquisitions. Even this trend is quite common among small and mid-size industry players as well, who, in an attempt to compete with the leading device manufacturers, walk on the path of consolidation.
For instance, in 2017, Abbott, a leading maker of cardiovascular devices, acquired St. Jude's Medical, solidifying both the company's position at the top of the cardiovascular market worth $40 billion. Similar kinds of deals are common across the medical device sector and are undertaken with greater goals in mind.
Machine Learning and Artificial Intelligence Improving R&D
The implementation of advanced technologies like artificial intelligence (AI) and machine learning in the healthcare space is still not complete yet. However, these next-generation technologies have already started impacting the medical device manufacturing and development process. With automated functioning and performance of device manufacturing tasks, the device development process is faster than before and hence the time to market has also reduced.  The analytics and algorithms of AI-driven tools used in manufacturing is contributing towards improved and enhanced R&D works leading to a better care system.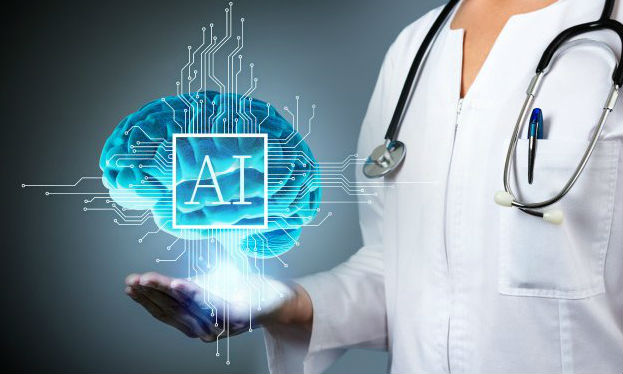 Many diagnostic devices are using machine learning and AI algorithms to ensure accurate and efficient diagnosis for faster delivery of care to the patient. Also, AI-equipped medical devices are enabling early and advanced detection of medical conditions. However, companies developing consumer technology devices must ensure that they monitor the changing regulatory landscape to meet compliance requirements of DA and other approvals for medical devices while leveraging machine learning and AI support.
Devices are More User-Centric
Earlier, medical device manufacturers designed the hardware of the device keeping in mind hospitals or clinicians in mind as their end user. However, with the growing focus on value-based care model and increasing consumer demand, things have changed. Now, it's no longer only about designing the hardware.
Thanks to FDA guidance and constant efforts of the industry advocates, device manufacturers, patient communities, and healthcare providers, now everyone focuses on developing products considering both the patient (on whose treatment the device will be used) and the healthcare provider as the end user. Previously, device manufacturers designed devices keeping in mind the technological aspects and installed capabilities that were complex and can only be understood by high-end technology experts. Both the consumer and the provider found it difficult to operate and struggled on a daily basis to use it. As a result, many times medical errors did happen. For instance, wrong numeric entry lead to incorrect dosing in some cases which is threating for the patient health.
But the scenario is different today. Now medical device manufacturers are designing user-centered products that are easy to use, can avoid adverse events, and can improve recovery time. For example, Stryker's JointCOACH, a web-based communication platform not only offers joint replacement, but also allow the patients to communicate with care team and learn about medication, pre-operative preparation, and recovery procedure.