Oct 25, 2022
Posted By: admin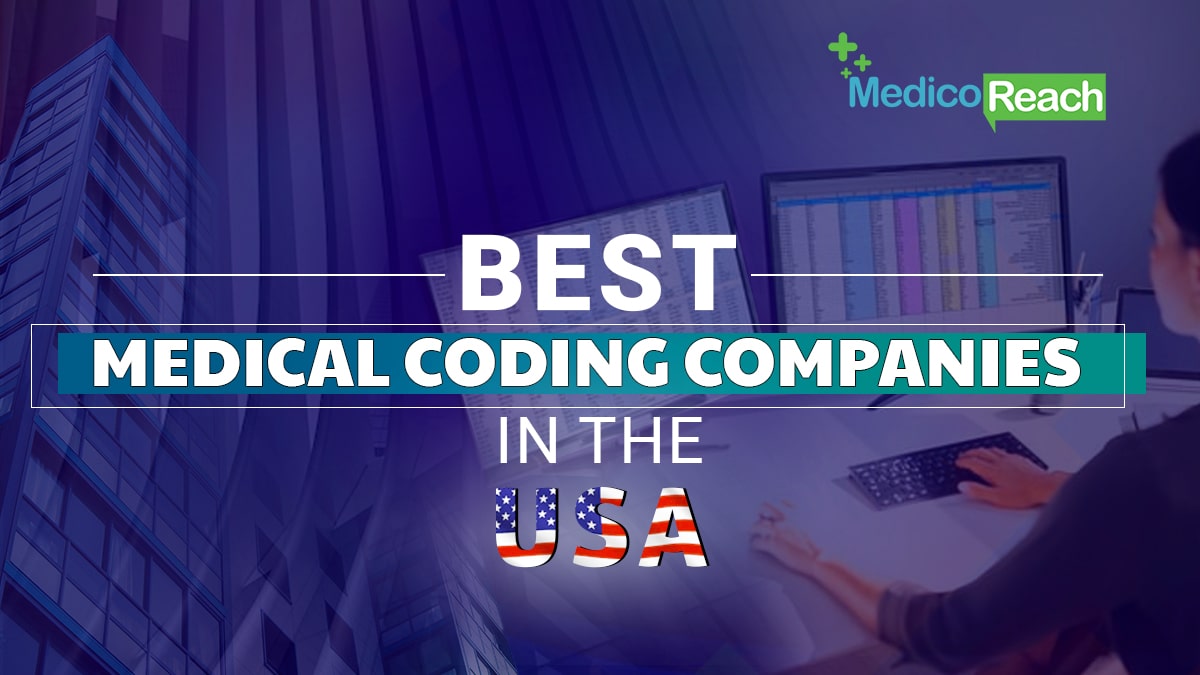 Let's be honest; most of us are unaware of its meaning or the roles and responsibilities that medical coders perform in the healthcare world. And mind you, what they do is extremely important!
Read on to know more about them and a few of the best medical coding companies in USA.
What is Medical Coding?
The medical coding market in the U.S. was valued at USD 17.9 Billion in 2021. It will likely increase at an annual CAGR of 80% from 2022 to 2030, and the reason for this is human errors.
Medical coding is similar to translation – it involves coders taking medical reports from doctors that typically includes a patient's condition, diagnosis, prescription, and procedure performed and turning that into a set of codes. These codes go on to become a vital part of the medical claim.
5 Best Medical Coding Companies in the USA
Medical coding is a part of a narrow niche. As medical professionals, we know your time is limited, and to assist you in the process of finding proper coding agencies, we have actively compiled a list of some of the best medical coding companies in USA. It will assist you in making the right choice.
1. Medical Billers and Coders (MBC)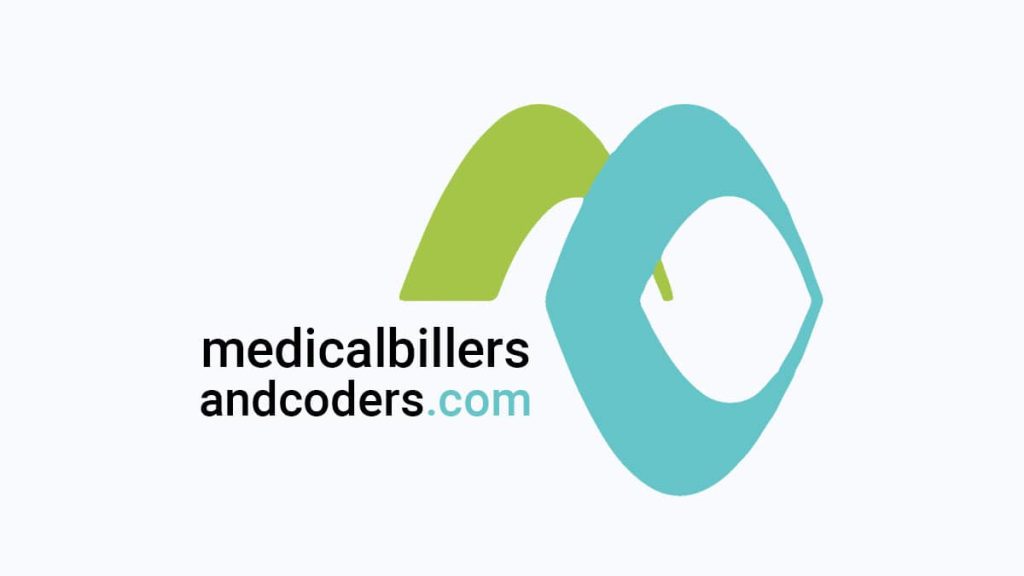 MBC is one of the leading medical coding and billing companies in the USA.
It delivers coding and billing solutions mainly related to healthcare and medical practices. You don't have to worry about them being not reliable as they come with the authentication stamp from HIPAA.
With over 18 years of experience, they feature a professional team who channelizes Revenue Cycle Management (RCM) for practices with various reimbursement changes.
Benefits of MBC include:
You can focus more on patient care without worrying about coding your appointment information.
Enjoy more control over revenue as professionals work carefully.
Eliminate the risk that comes with misinterpreted information.
2. Aviacode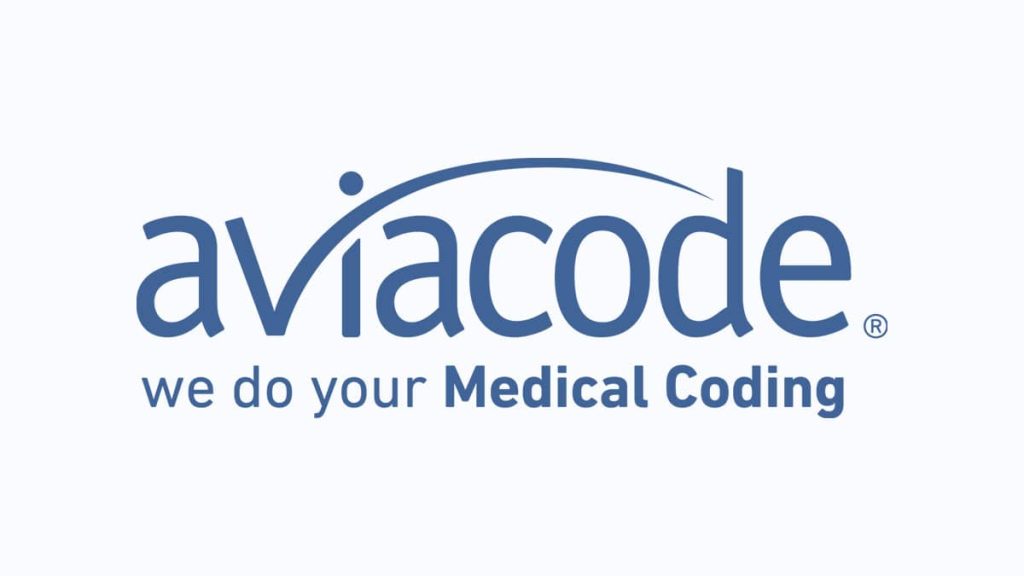 Aviacode has been another prominent provider of super medical coding services to large-scale healthcare organizations, individual hospitals, surgery centers, and physician groups for over the past twenty years. They house an experienced team with expertise and knowledge in the facility, risk adjustment, and pro-fee coding for varied specialties.
With help from technology, Aviacode improves coding quality, minimizes risks, boosts revenue cycle, and enhances reimbursements. The goal is to better coding solutions to make life easier for all.
The coding solutions of Aviacode are as follows:
Professional coding for physician groups and specialty practices
Facility coding capabilities include inpatient services, outpatient clinics, observation services, etc.
Risk adjustments and other types of coding
3. The Coding Network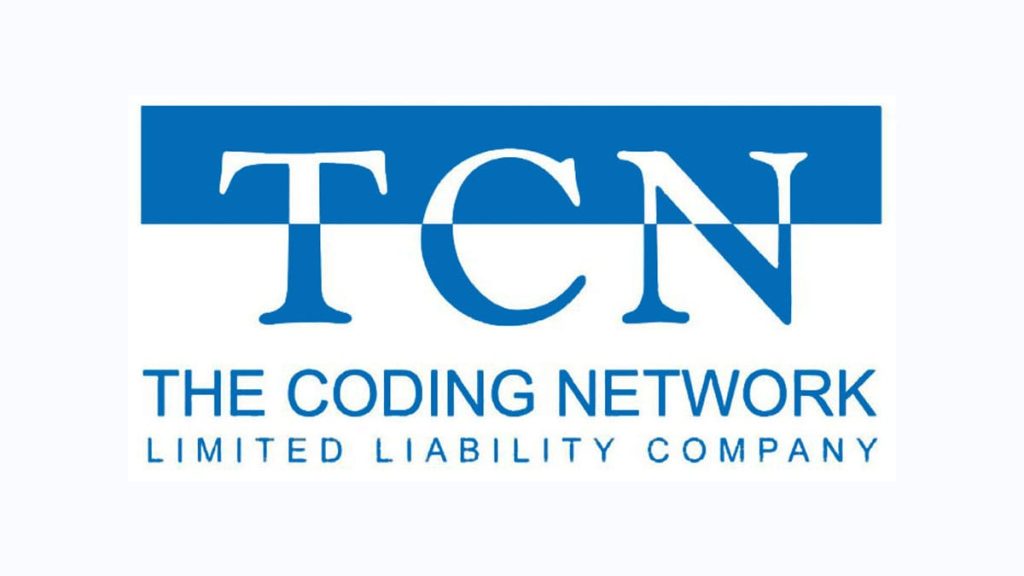 The coding network provides coding and auditing services to healthcare organizations in the USA. It offers outsourced medical coding services of top-notch quality, and every coder part of the company has experience and specialization.
With a strong expertise level in specialty-specific coding, the company stands by its promise of 100% accuracy in coding and does not require exclusivity or minimums.
Each coder possesses experience and knowledge and comes with an accuracy rate of 90%.
The different coding services under this network include:
Physician coding services
Facility coding
Hospital coding
Ambulance coding
ASC specialties
4. iMedX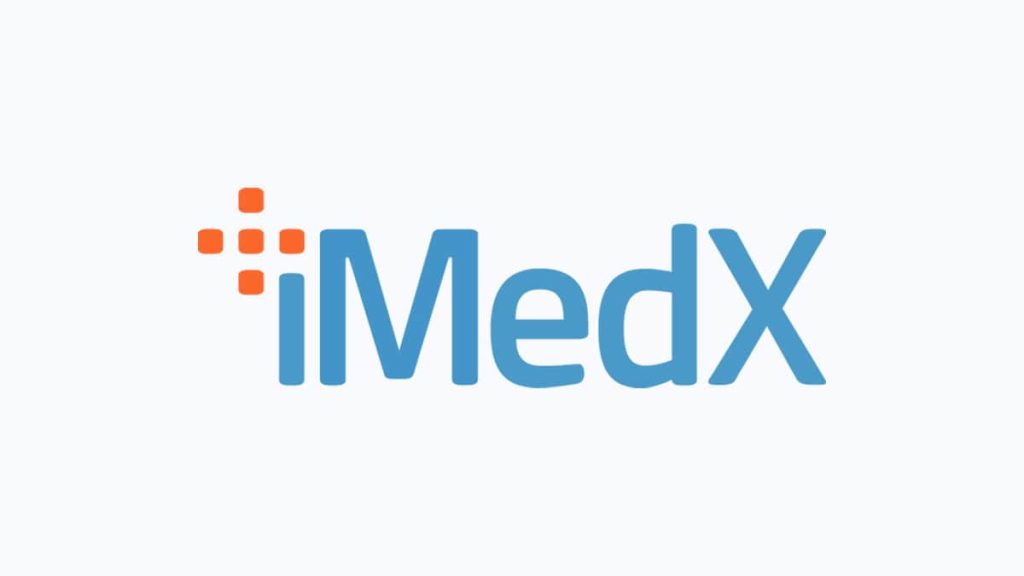 Incorporated in 2002, iMedX is an integrated clinical documentation and health information solution provider in the USA. Its constantly evolving technological capabilities provide a full-service and super-quality revenue cycle management that features coding services and medical transcription.
The company offers you a choice to choose a coding resource that meets your goals and functions smoothly within your system while giving actual results.
iMedX primary coding services include:
Coding for clinics
Inpatient observation
Emergency department
Acute Care
Reduce your DNFB
Total outsource or overflow coding
All Ancillary departments
Plus, there are coding services specifically designed to meet the needs of more extensive facilities or physicians' centers.
5. ECLAT Health Solutions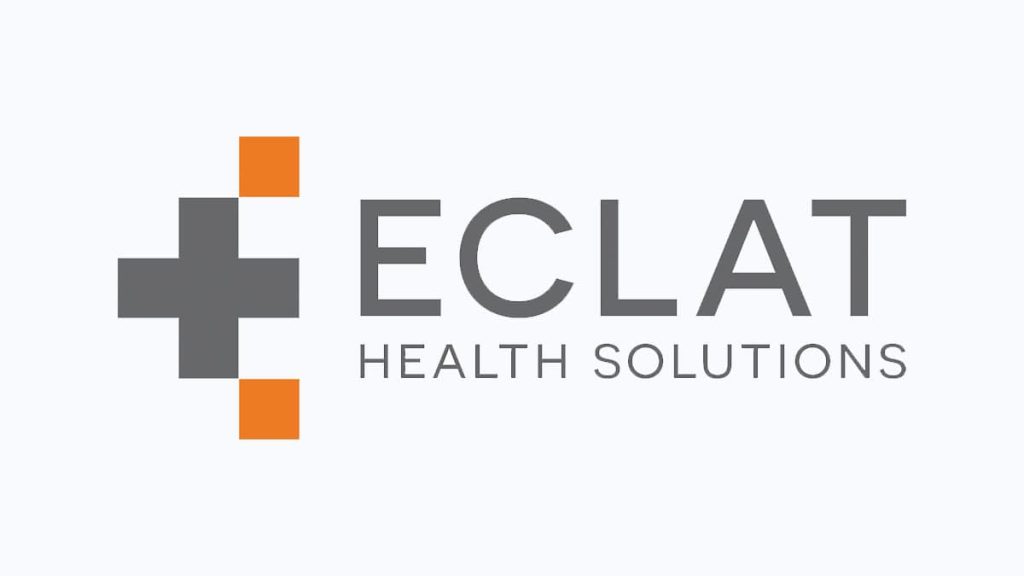 Medical coding is of high importance in your healthcare facility's revenue management. Therefore, your coding must be efficient, accurate, and secure to maintain good revenue and compliance. ECLAT Health Solutions offers medical coding services for hospitals, independent practices, and physician centers, among other healthcare providers.
They cater to a wide variety of healthcare settings with expertise in professional fee coding and complex patient and outpatient coding. Besides, the company possesses highly educated, trained, and AHIMA or AAPC-certified coders.
Their coding solutions offer specialties in these areas:
E&M (Evaluation and Management) Levels
Physician Office Visits
Emergency Department
Ancillary Visits
Outpatient Diagnostics
Recurring and Series Accounts
Observation Services
Acute Care Inpatient
Interventional Radiology
The Bottom Line
These are a few of the best medical coding companies in USA that you can use to handle your revenue, irrespective of your practice type or size. All of these organizations are versatile, with different kinds of coding services to meet your needs.
In the end, medical coding is an indispensable part of the healthcare world. Every small-scale clinic to a large-scale hospital is looking for the right medical coding company and trying to adapt new medical coding trends. Accurate coding and efficiency are the lifeblood of a successful health agency.