Apr 28, 2023
Posted By: admin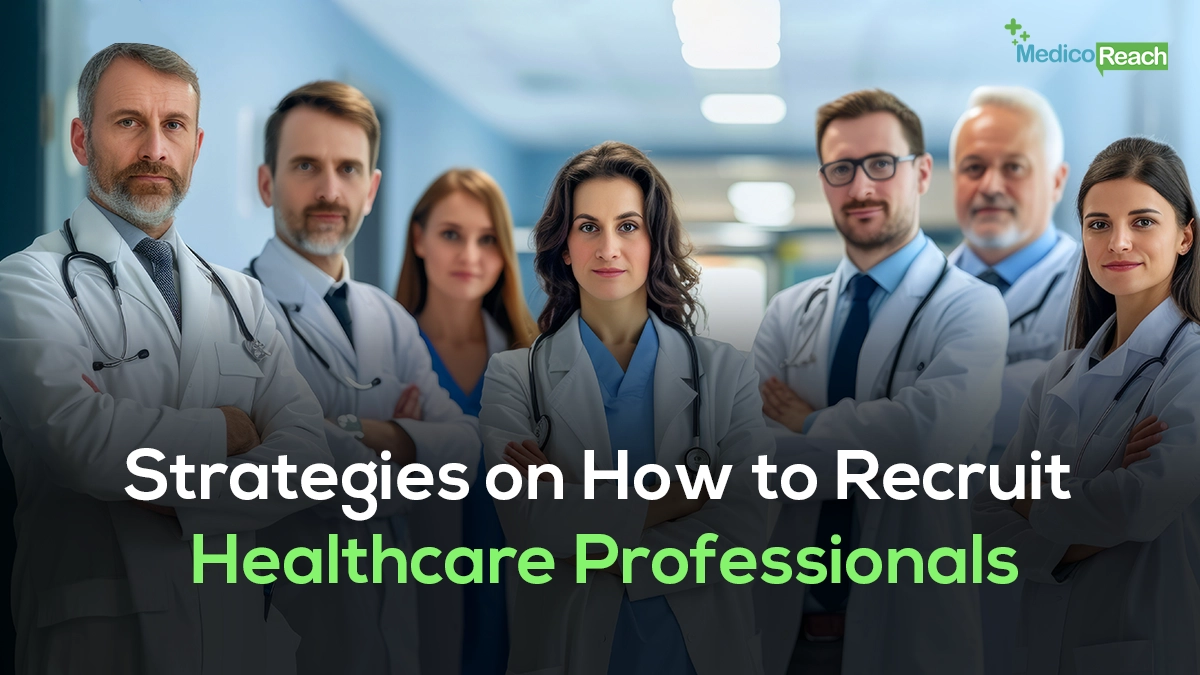 The healthcare recruitment sector has grown exponentially since the COVID-19 pandemic came into the picture. The pandemic has opened an avenue of new business opportunities in the healthcare sector resulting in this growth. In 2022, the healthcare staffing market was valued at USD 36.9 billion and is estimated to grow at a CAGR of 6.93% till the year 2030. With the growing need for qualified healthcare professionals in the sector, recruiters are competing fiercely to establish a qualified candidate pool for their organizations. As such, outdated recruitment tactics should take a backseat, and new strategies should be implemented if recruiters wish to gain a competitive edge.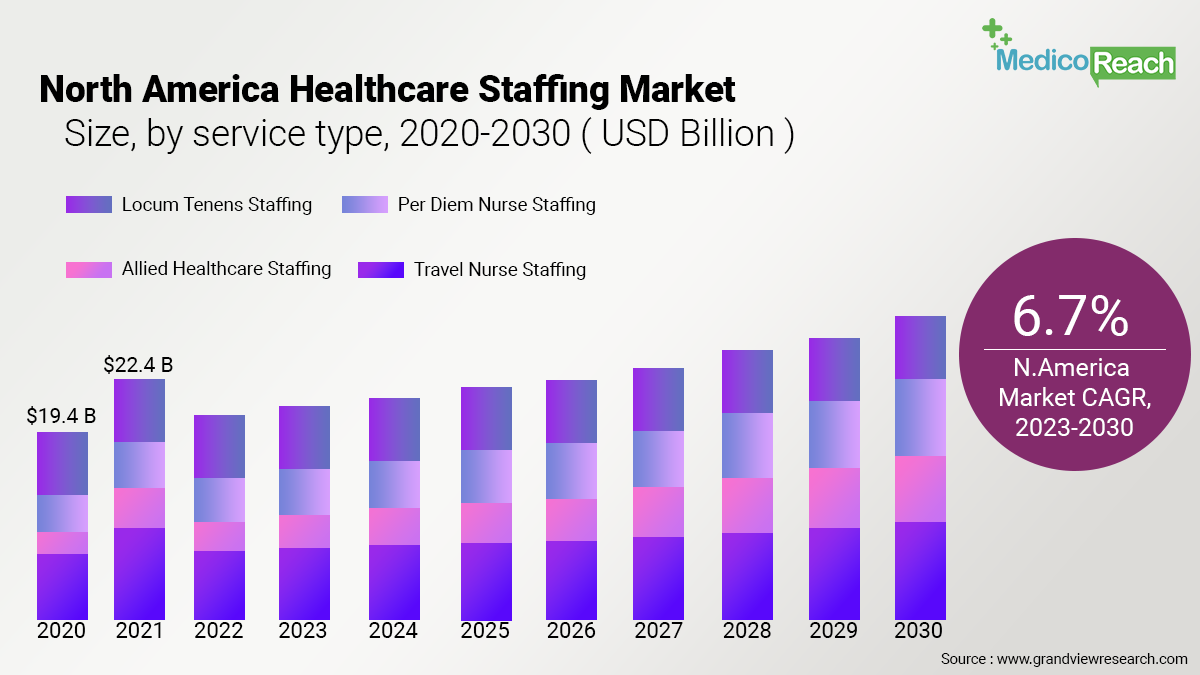 How to recruit healthcare professionals, you may ask. Hiring top-tier professionals is essential for the success of any healthcare organization. As Kevin J. Donaldson said, "Hiring the wrong people is the fastest way to undermine a sustainable business." To target talented individuals, organizations need to set up robust processes that attract high performers into their talent pool and retain hardworking employees by promoting engagement.
In this blog, we will discuss effective strategies to ease the process of recruiting healthcare professionals who can be great assets to the organizations they work for. Let's dive in!
Recruitment Strategies in the Healthcare Sector
To overcome recruiting challenges, the best way is to combine healthcare hiring best practices and effective hiring strategies. Let us discuss some of these effective strategies that can be the solution to the emerging issue of how to recruit healthcare professionals.
Evaluate Your Packages and Benefits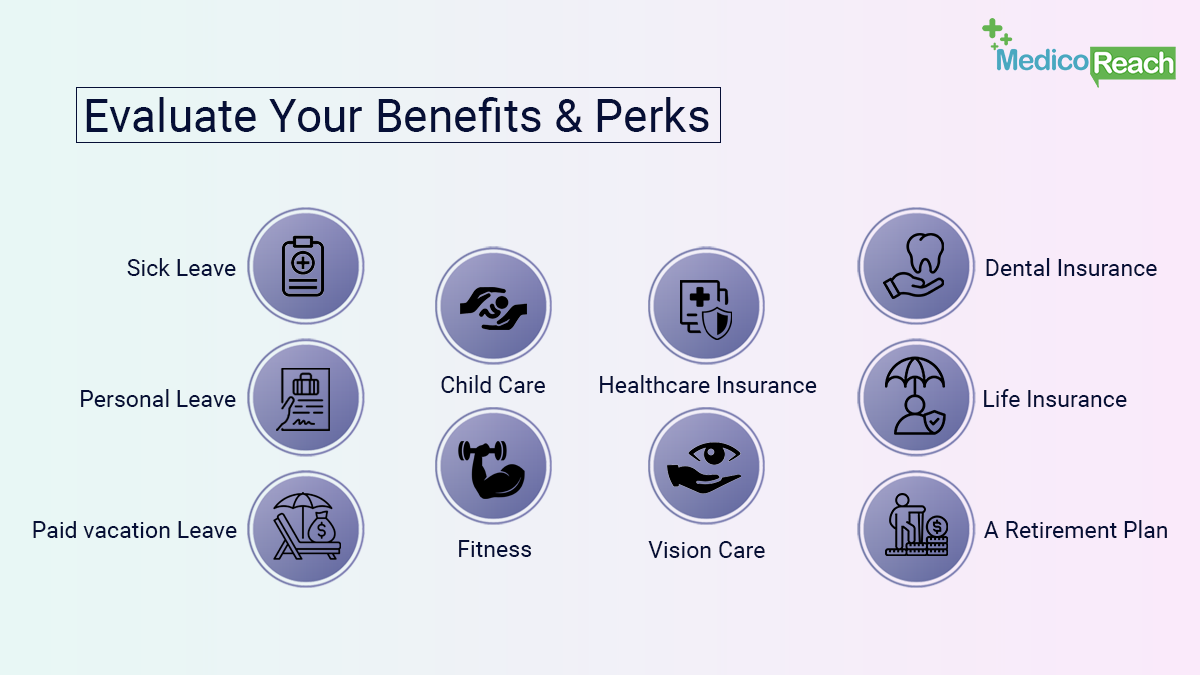 The healthcare recruitment sector has become fiercely competitive owing to a large number of vacancies as compared to the availability of qualified candidates. To attract the right prospects, organizations need to offer unique benefits that can help them stand apart from competitors. But that does not necessarily mean paying high compensations.
Professionals these days look for other benefits apart from the paycheck they receive each month. Evaluate the benefits you can provide your employees. Besides a high-paying package, you can highlight other perks while interviewing the candidates, such as
Valuable work experience
Distinct growth opportunities
Training and upskilling benefits
More relaxation time
Lenient work hours
Added perks like insurance and incentives
Remote work option or an office location of choice
Refine Your Hiring Process to Solve How to Recruit Healthcare Professionals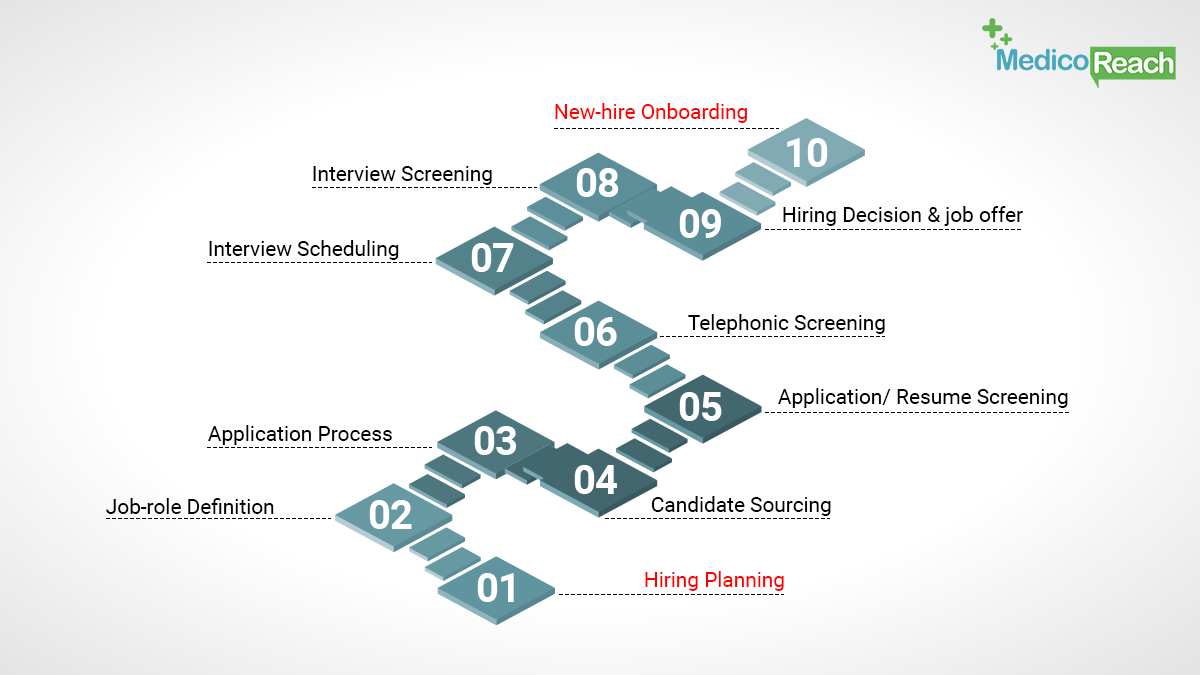 If you are still following ancient practices like asking for applications in person or through fax or mail, chances are candidates will overlook your organization as being outdated.
Evaluate your hiring system and identify the gaps that slow down the whole Create a hassle frees recruitment process which the candidates can follow with clarity. Maintain a transparent system where the candidates can easily monitor their documentation progress and sign documents digitally. This way, you can outdo your competitors by tackling common recruitment challenges in the healthcare sector.
Post Job Openings on Niche Job Boards
Just posting about an opening and waiting for the flood of applications is not enough. You may get a large number of applications, but most of these candidates will not match your requirements. Some might be overqualified, and some are underqualified for the position you need to fill.
Rather you can target popular job boards specifically designed for healthcare recruitment and reach the right candidates in the industry. Analyze their requirement first-hand and upgrade your hiring process to match candidate expectations.
You can also develop job listing templates to save time and maintain consistency. Also, ensure that your job descriptions cover all information about the job role and expectations to attract the right candidate.
Execute a Multi-Platform Campaign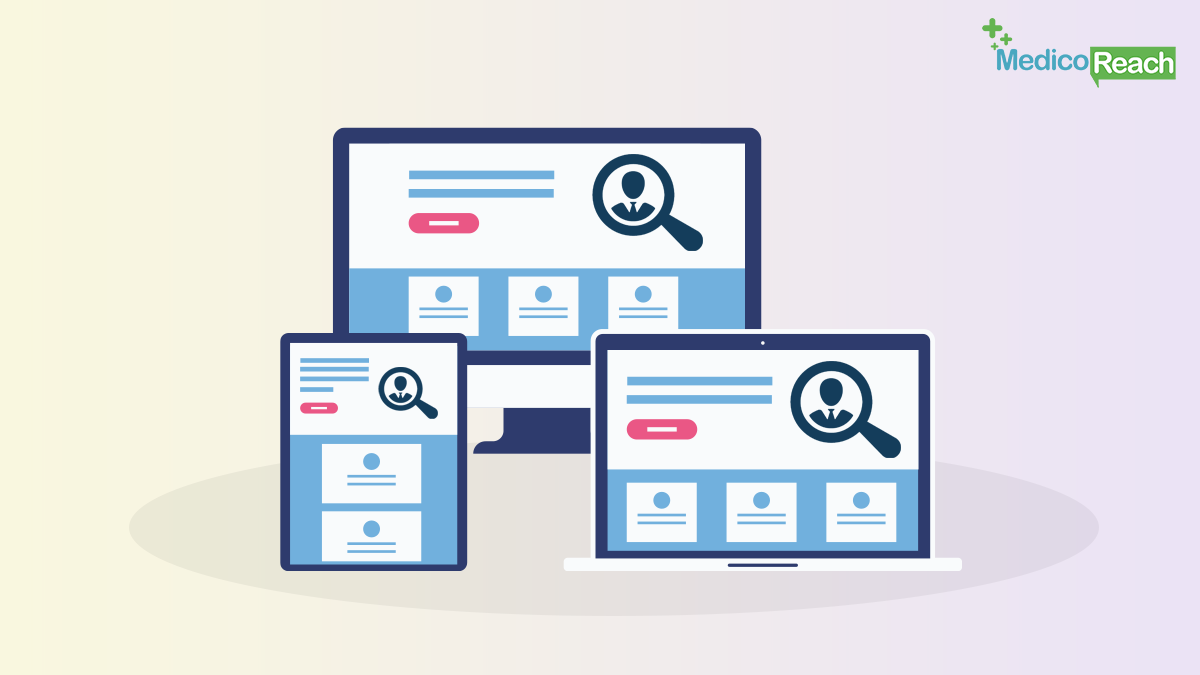 Using a single platform to publish job openings, you might miss out on competent candidates connecting on various other platforms. For instance, if you only use job boards for listing job openings, you might miss an ideal candidate engaging with you on social media. Similarly, using only social media for hiring might lead to losing an ideal candidate who showed interest in your organization by visiting your website's career page.
You can reach out to a large number of qualified candidates by advertising the opportunities across several platforms. When you publish a job post on a job portal, share a post about the same on your social handles and list them on your website. You can even opt for paid posting on social platforms like LinkedIn and Instagram apart from your organic social posts. Additionally, you can email candidates who applied earlier for similar positions in your organization.
Avail of Data Intelligence to Target the Right Candidates
Since the COVID-19 pandemic, there has been an acute shortage of skilled healthcare professionals, especially those trained to work in critical care settings.
By accessing a qualified healthcare industry database, you can solve this issue and connect with healthcare professionals working in the industry for any location or responsibilities you require. This way, you can reduce the risk of not having ideal candidates for your different positions in the organization.
This is an effective way of recruiting professionals for remote locations as you can narrow down on ideal candidates available to serve in those locations.
Wrapping Up
Implementing new strategies is crucial to step up in your hiring game, especially when there is a lack of qualified candidates in the healthcare industry. Strategies like offering unique benefits to the candidates and simplifying the hiring process can help attract more qualified professionals. Moreover, you can take advantage of niche job boards and multiple other platforms to widen your search window and leverage data intelligence and a dedicated database to find the right candidate you are looking for.