Email marketing is an excellent way to promote your business. It helps you attract new clients, promote your business, and boost sales. Emailing is a general form of formal communication. It has been one of the oldest types of web marketing and has shown its impact on increasing ROI and sales. Email marketing is beneficial for boosting virtual conferences and event industry too. It is a proven way to promote your virtual events. The total number of formal business emails sent and received per day crossed 293 billion in 2019 and is expected to cross 347 billion by the end of the year 2023.
Does the question arise as to how you can stand out to get visibility and boost your business? It is needless to say any unexciting and flat structured email will not be able to cut. Your strategic email marketing has to follow the latest trends and hold excitement for the reader to spend time on your email. Let us talk in-depth as to how email marketing holds the potential to boost virtual conferences and events industry.
Choose the Right Time: 
The most crucial feature to elevate the marketing campaign is by choosing the right time. Even the most unique campaign can go flat if it is not executed at the right timing. The secret of getting satisfactory results lies in timing it well. In the case of the event industry, if you start the campaign much earlier than the event date, the chances are high that your clients lose their attention due to a long waiting period.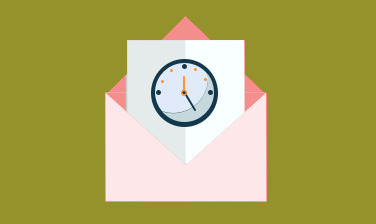 On the other hand, if you get late to start the campaign and execute just when the event has to launch, you may face a small audience present for you. In both cases, you have to be cautious. Therefore, you must start your email campaign two to three weeks before the date of the event to yield the best results.
Craft a Compelling Content: 
If you want your target audience to notice your email campaign, please ensure that your content is engaging and shares the true purpose of the email without beating about the bush. Content is the spine of email marketing campaigns. For the virtual conference email campaign, you need to know who your audience is and what will entice them to get attention. The best practices that you must adopt for unique email content includes:
Ensure your email's preview content is very innovative
Don't use too many uppercase texts as email marketing has to polite and humble.
The tone of your email should be engaging like you are talking to the audience.
Use short sentences and small paragraphs to keep easily readable.
Avoid monotonous content as that can bore the audience, and they may not read your email correctly.
Offer quiz questions with a reward or sign up bonuses to boost your event's registration and succeed email campaign.
Aim at Providing Benefits: 
People will be more excited to attend your event if they are offered any benefits or offers. Even in the case of virtual conferences, people are interested in a bonus. The event or meeting should have a value addition for the audience to get them on board. People are only interested in anything when they fetch something more than their investment. You need to make them rely on the value addition through your email marketing campaign.
Add Memorable Images and Videos: 
According to the Sociable, "Marketers only have 10 seconds to catch the attention of the audience through video or images." Content and graphics both are essential for a good marketing campaign. Big companies try using trending graphics like GIFs or videos for email campaigns. By including a video, you can engage the audience and give a glimpse of the ongoing event. Displaying images and videos of your event will entice the new audience and provide nostalgic notions to previous clients to visit.
Use Automated Emailing: 
It is not possible to continually designate a team for sending emails. At times, you have to set up a sequence of email to be sent at a specified interval of time to ensure the audience do not lose interest. Persistence is the key. Especially in case of virtual conferences and events, you have to send constant reminder emails to the clients. For this purpose, automated emailing is beneficial.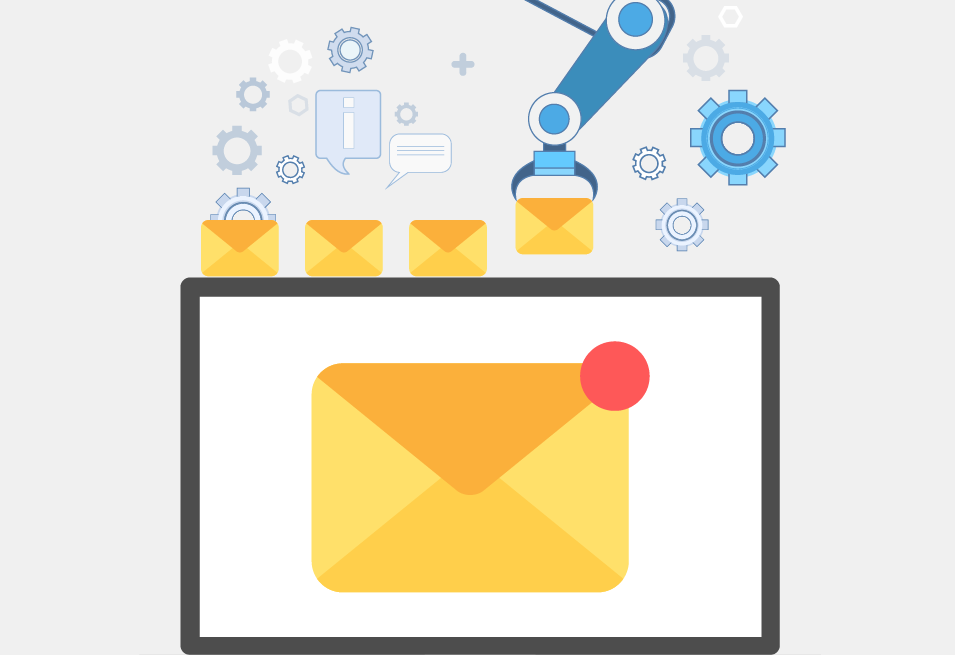 Event hosts should closely monitor email campaigns by checking the inbox to track how many people have registered. This way, they can target the ones who haven't registered yet.
Focus on The Invitation: 
The invitation that you send is a part of an email campaign. Your invite should be in sync with the event or conference you are hosting. There should be a catchy headline that draws the attention of the customer. Make sure your invitation is compelling enough for the audience to accept.
Conclusion:
Email marketing is a bliss for any industry. The only thing that needs to be identified is how to use it in the best form. Email marketing takes time and effort, but the response is always more massive than the effort. With the help of it, you can create unique marketing strategies and execute accordingly.