Aug 30, 2022
Posted By: admin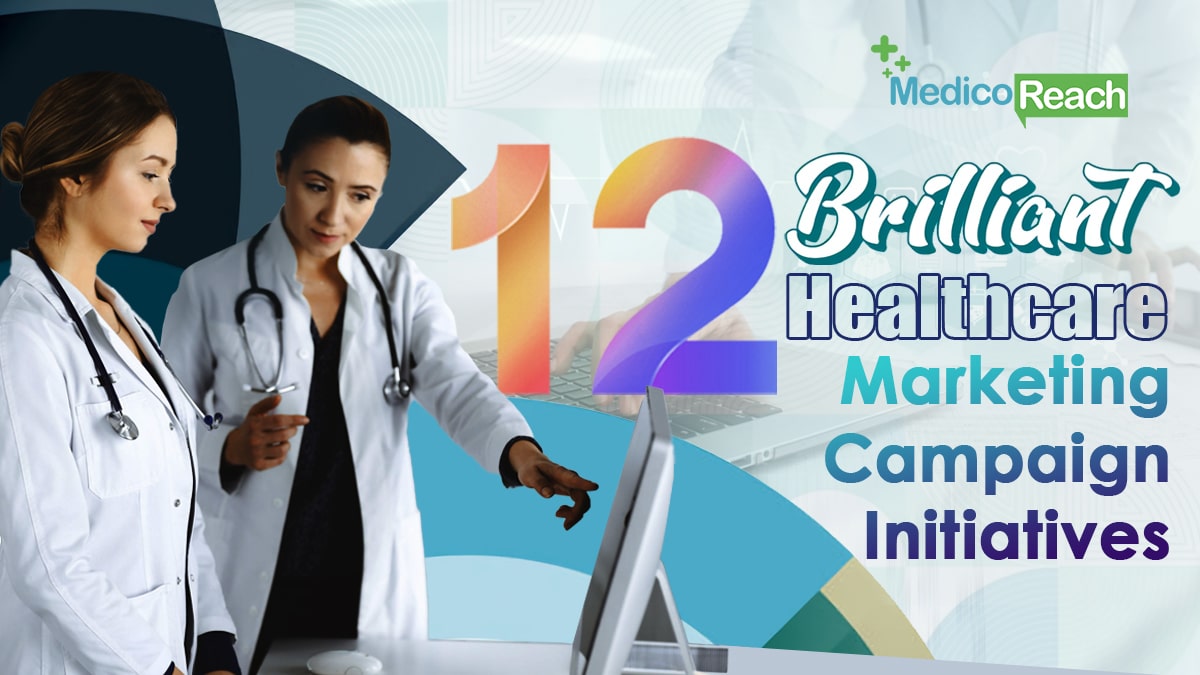 Operating a medical business can be difficult. However, developing a profitable marketing strategy is even more challenging. After all, healthcare is a sensitive topic for most people, especially racial and ethnic minorities. This adds to the existing obstacles in the healthcare related marketing efforts. Still, a few exceptions do exist. Curious to know about them? Let's dive right in!
1. Carilion Clinic's YESMAMM Campaign
Carilion Clinic developed the YESMAMM marketing initiative in the Roanoke Valley of Virginia. The campaign went viral on Twitter when it took to answering questions about breast cancer. Anyone could post a query using the tag YESMAMM, and they would get an immediate response.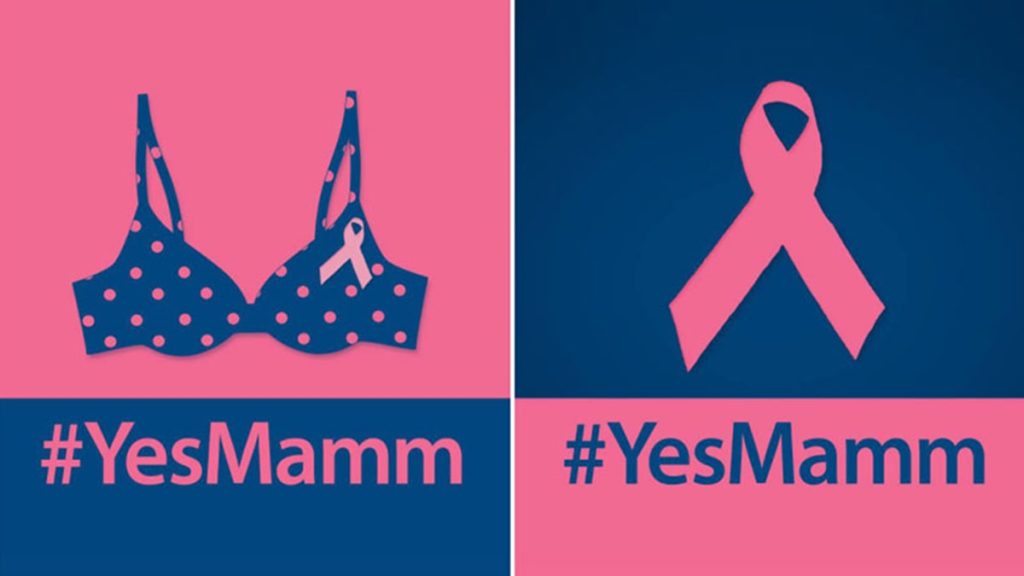 The entire initiative served as a warm, engaging method to spread awareness about the condition. Considering the estimated number of breast cancer cases stands at 287,850 in 2022, the 'YESMAMM' campaign is relevant even today. Credit must be given to the Carilion Clinic and how it leveraged social media to extend the campaign's reach.
2. New York Presbyterian Hospital's 'Patient Stories'
Healthcare advertisements that feature patient experiences can evoke powerful emotions. Since such initiatives focus on individual stories, they serve as a reminder of how resilient the human spirit is.

The New York Presbyterian Hospital understood this. It hosted a campaign that highlighted the real-life experiences of patients. More importantly, these accounts came from the individuals treated at the institution. Consequently, the campaign inspired trust in the hospital. People began to see it as a reliable facility that didn't just treat but saved people. The monochrome color scheme also lent a somber tone to the whole initiative.
3. 'Preparing Nurses for The Future' by Johnson & Johnson
To address the shortage of nurses in the US, Johnson & Johnson started the Nurses' Future initiative in 2002. People immediately took notice of the campaign because it directly affected patient care and the broader medical community.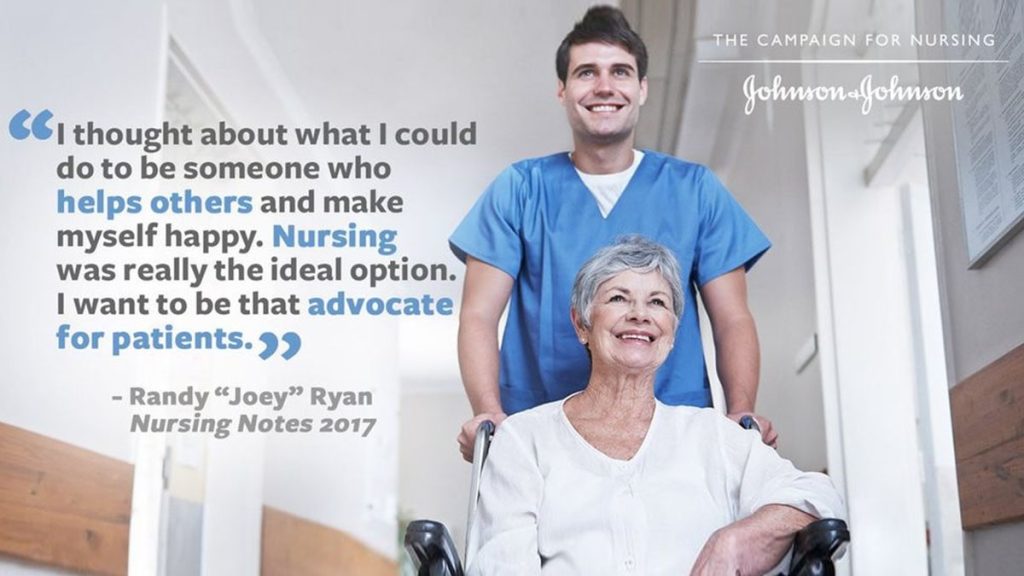 Moreover, besides promoting the profession, Johnson & Johnson also gave registered nursing professionals a platform to tell their stories.
4. Share the Blog' by Mayo Clinic
Mayo Clinic's advertising campaign sought to bring together a diverse group of patients as a global online community. The highlighted blog featured personal accounts from patients, their families, and Mayo Clinic employees. Although the articles inspired many, the primary beneficiary was Mayo Clinic itself. The campaign cemented its image as a trustworthy and reliable healthcare option.
5. Banner Health's Infographics
Graphics are used widely in digital advertising and healthcare promotions. In fact, studies show that 65% of brands rely on infographics in their marketing campaigns. Banner Health adopted this medium and produced several concise infographics that were immensely helpful. From general physical health to parenting, the campaign covered a wide range of topics.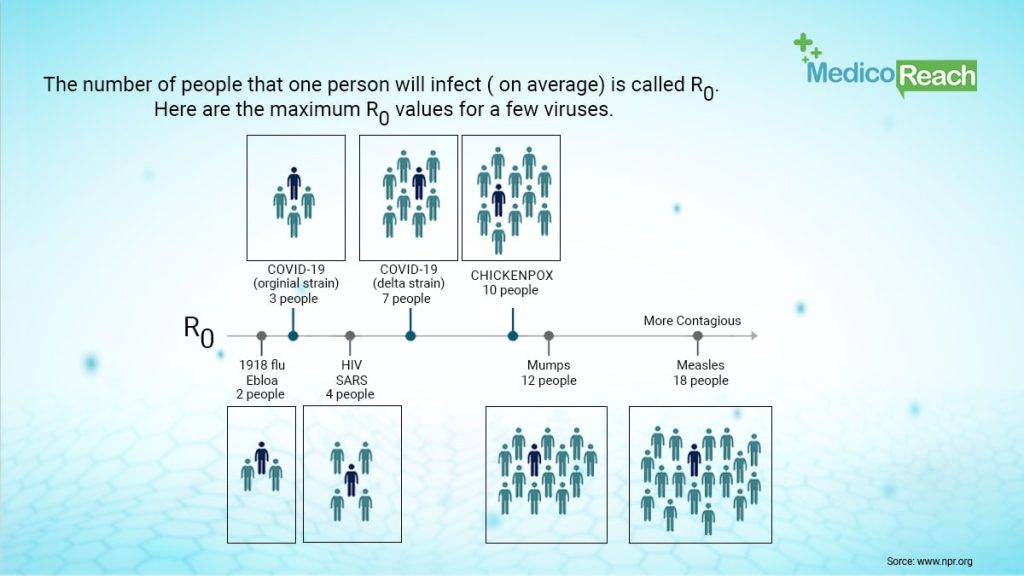 The driving point behind Banner Health's success was how easy it was to share those infographics. People immediately took to social media and other digital platforms to repost the content.
6. 'Make Life Better' by Phillips
The Better Me, Better World idea was developed by Philips in 2017 as a part of its #MakeLifeBetter campaign. By 2025, the campaign hopes to impact the community of three billion people annually. Through that, Philips aims to strengthen its relationship with its customers.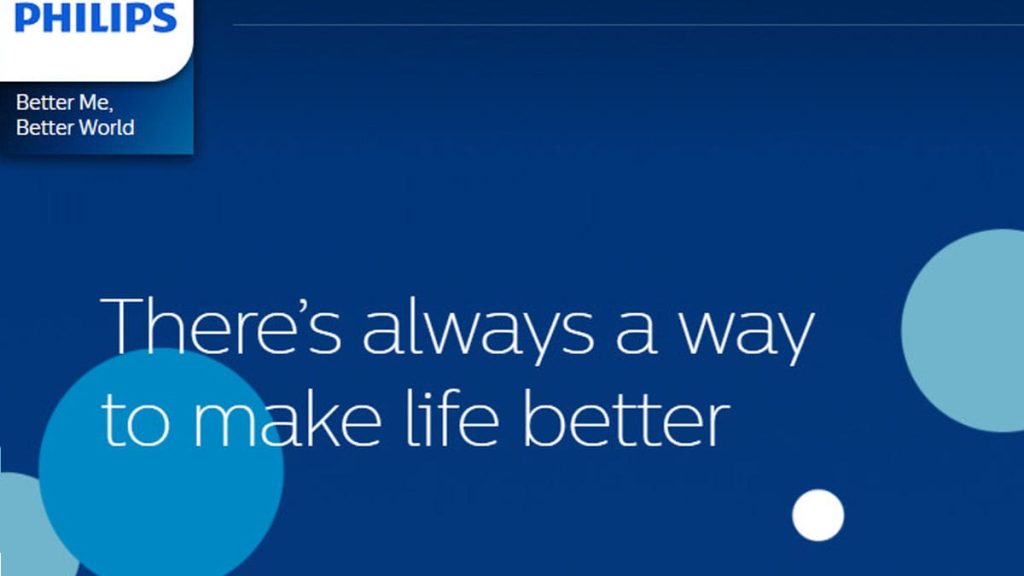 7. 'You Have Us' by Dana-Farber Brigham & Women's Cancer Center
The Dana-Farber Cancer Institute showed a more human side in its 'You have us' initiative. The campaign involved educational web videos that highlighted strategies for dealing with cancer. At the same time, the organization also brought attention to its cutting-edge medical facilities.
The 'You have us' campaign was a masterclass on how healthcare marketing campaigns can demonstrate empathy and showcase a product without being insensitive.
8. We Dare You' by UnitedHealthcare
The 'We Dare You' initiative from UnitedHealthcare stood out as a benchmark in healthcare marketing. Encouraging people to adopt one positive habit each month, the campaign not only promoted healthy habits but also attempted to create an inclusive online community.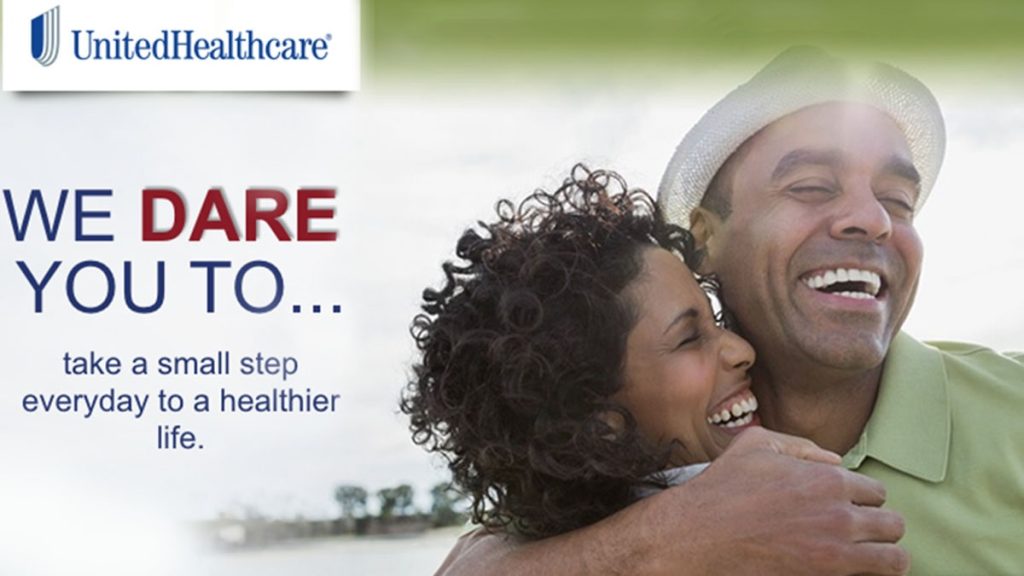 People were soon posting pictures and sharing stories about their lifestyle changes. More importantly, these individual accounts stood as a testament to how a simple step could go on to achieve great results.
9. 'Stachie' by the Anne Arundel's Medical Center
The Anne Arundel's Medical Center hosted a competition that required participants to submit a selfie with a natural or fake mustache. It was intended to increase awareness of men's health issues during the No-Shave-November period.
The competition blended humor with the concerning health issues that men face during their lifetime. In doing so, the Stachie contest was able to leverage social networking sites and increase website traffic for the hospital.
10. Surgical Training in 360 Degrees by Medical Realities
Medical Realities wanted general surgeons and other clinical professionals to experience what an operation looked like from the patient's perspective. To achieve this, it recorded footage from a live surgery and rendered it to be playable through the Oculus Rift VR set.
The initiative was an excellent way to educate aspiring surgeons on the procedures that needed to be followed in an operation. Even better, it helped build a personal connection between medical professionals and patients.
11. 100DeadliestDays by the Arkansas Children's Hospital
Any advertising campaign relying on a hashtag must burn itself in memory. That's precisely what the '100 Deadliest Days' initiative did. This initiative developed by the Arkansas Children's Hospital, the campaign used shock value to draw attention to the rising rate of injury and death among children.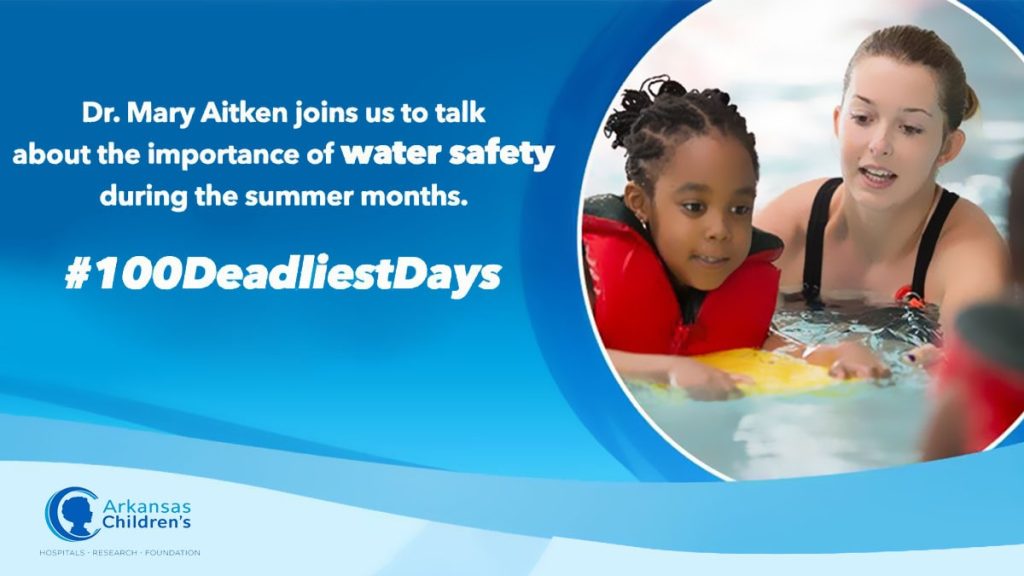 Simultaneously, the institution began to post safety guides for children while subtly calling attention to its pediatric care facility.
12. Circle of Moms' by the Floating Hospital for Children—Tufts Medical Center
One of the fundamental tenets of effective marketing is catering to your potential audience. That's what the 'Just What Moms Ordered' campaign did. It is conceptualized by the Floating Hospital for Children, the initiative offered information and assistance to mothers who had children admitted to hospitals.
Additionally, while educating its target base, the institution strategically positioned itself as a reliable facility for treating children. The campaign even involved making the hospital's lounge exclusively available to parents.
Wrapping up
Marketing initiatives can be the perfect way to build a brand's reputation. However, they require you to be nuanced. In short, it's not enough to say that you care. You also have to show it. It's also essential to leverage the digital platforms available today. Such tools can take an advertisement campaign from being great to simply outstanding. Remember, when done right, healthcare marketing strategies will cater to the patients and the broader medical fraternity.