The healthcare education market is under expeditious evolution in the forecast period due to the technological advancements and the various endeavors executed by the government of various countries. In this market research, we have list an exhaustive insight of the scope and a precise report on how the healthcare education market will thrive and grow in the upcoming years, mainly focusing on the years 2020 to 2025. We have also analyzed and discussed the forecast in the major regional segments with the help of statistics. In this exclusive report, we have also discussed the factors (driving factors, curtailments and opportunities) that affect the market growth. In this comprehensive report, we have tried to highlight some interesting statistics and a detailed study regarding the evolving trend of healthcare education market analysis in the forecast period. i.e., 2020 to 2025. Download our explicit report to get the best market insights regarding the global healthcare education market.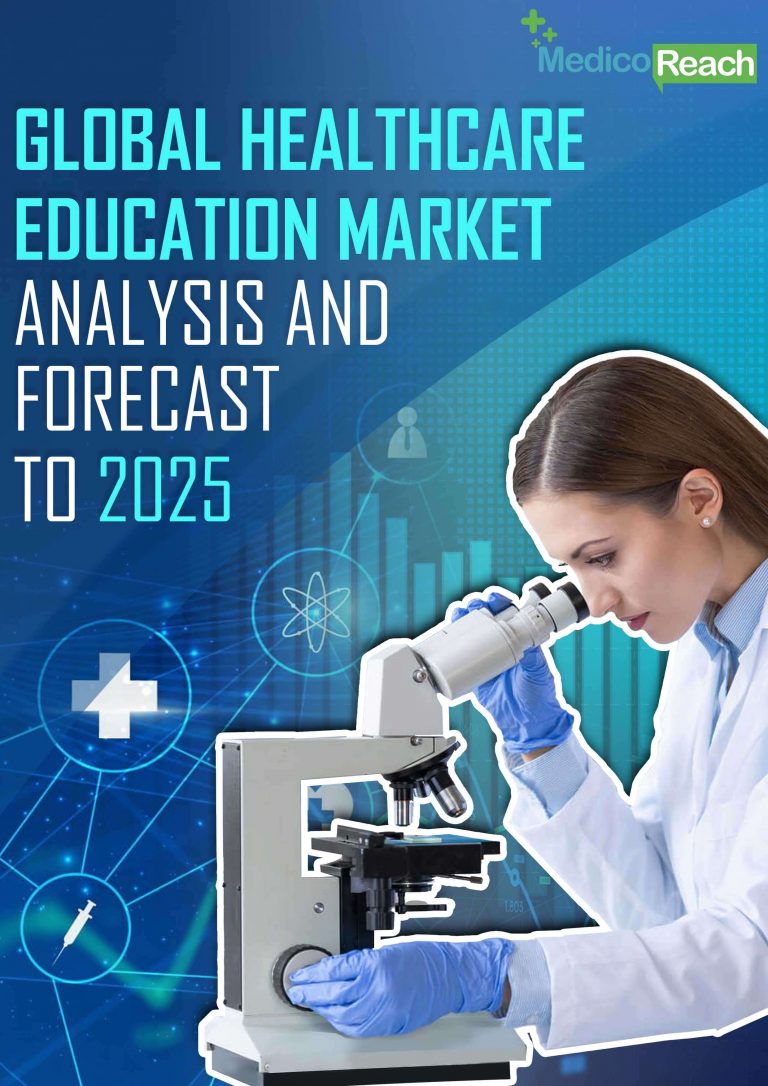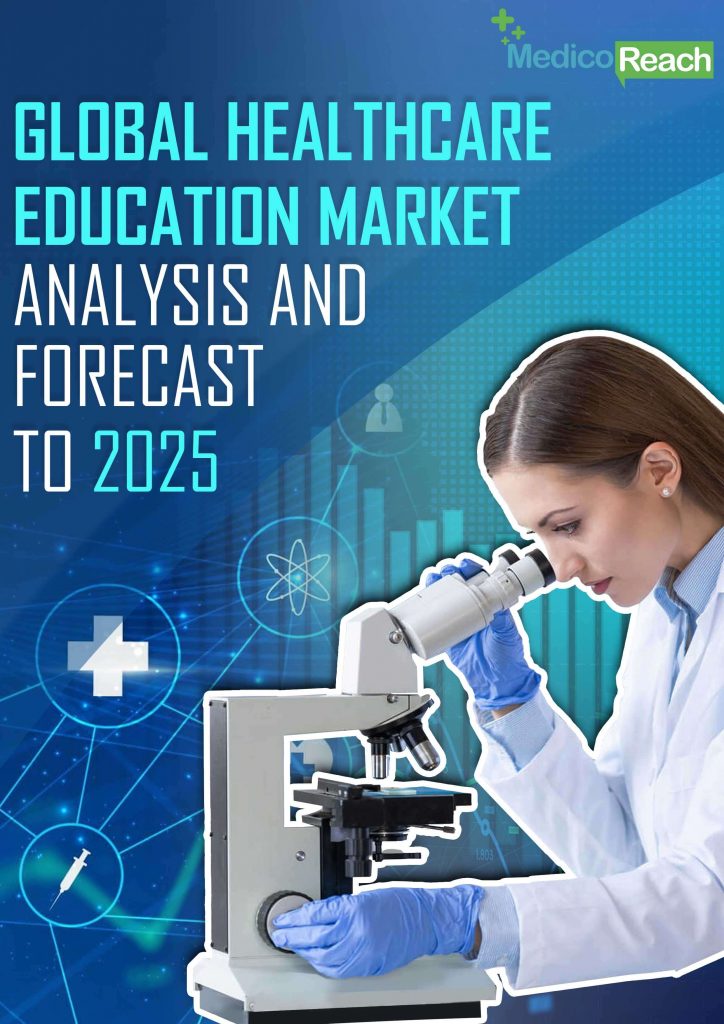 Some of the pivotal insights that you can grasp in this market report are listed below:
The impact of COVID-19 on the healthcare education solution market
Establishment of the e-Learning solutions in the healthcare education solution
Significant growth of global healthcare education market in North America
Detailed view regarding "Healthcare education solution market dynamics"
With these distinctly created insights, we hope you will have a better understanding of the market research regarding the global healthcare education market.