Nov 06, 2019
Posted By: admin
A recent study has shown that there are almost above 3.9 billion email users worldwide, whereas 85% of email users check their emails on their smartphones; nearly 76% of US adults use email. The number is supposed to increase in recent times. So, to grasp the audience's attention, it is "the best idea" to always include email marketing into the inbound marketing strategy. It is one of the significant marketing strategies, especially in B2B sales. To expand your healthcare businesses, the only word of mouth can no longer be the ultimate way of solutions. You need to think beyond this.
In B2B marketing, one business has to depend on others to grow together. Precisely, one company gets provided with another's products or services and vice versa, thereby helping each other balancing the market. B2B marketing campaign helps individual businesses work together as a team in a business chain, therefore more profit comes in.
Email marketing rates higher amongst all other marketing campaigns in driving customer retention. It is the one and the only platform in generating higher leads, collecting various explicit and implicit data of the targeted audiences, and eventually engage them into potential buyers. By retargeting the audiences, it maximizes the conversion rates. To comprehend the strategy further, we are going to suggest few tips that turn your healthcare email campaigns into a lead generating tool, easing out the business conversations between B2B healthcare companies.
Now let's talk about the top email marketing Do's that every healthcare practice or business must pay attention to:
Understand the Customer's Persona and Journey:
In B2B sales, audiences are more selective as they know their needs and put their steps accordingly. Here in this case, we have to have a detailed analysis of what their actual need is. B2B marketers are knowledgeable. They are highly aware of the current marketing trends. Therefore, it would be better if you research more about your healthcare audience and analyze their buying patterns and behaviour, you can easily influence the buyer's journey from Awareness Stage, to Consideration Stage and ultimately to Decision Stage.
Targeting the right audience is the primary task here in this section. You can segregate your healthcare targets like medical executives, healthcare professionals, and others from the field based on the product and services you are producing. For instance, if you are a seller of dental tools, then, you can target dentists as they will be interested in your products. Similarly, if you are a supplier of medicine, your potential customers may come be doctors and physicians.
Pay Close Attention to the Email Title and Subject Line:
An email's title and subject line speak up the larger part of the content. It mainly draws the attention of the receiver, and this is where most of the emails go wrong and get into the spam folder. The subject of the email makes the receiver think whether he should open the mailbox or not, whether it would prove a mere waste of time for him, whereas the title of the email drives him to read your mail further.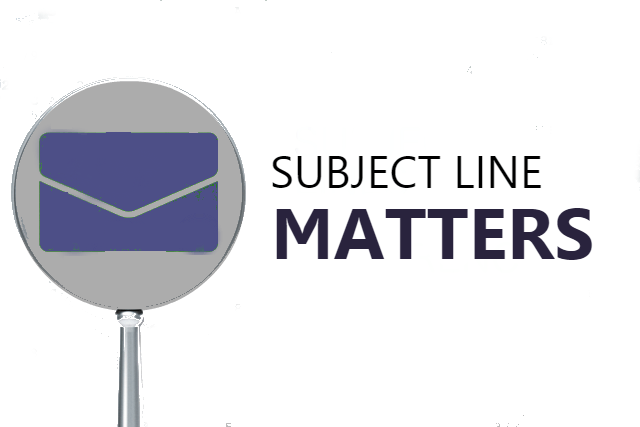 The subject line is preferred to be the single line of summary of your entire email because that's what allows the reader to know what he is going to read. It makes him interested in your content. Coming to the title, it has to be such a way as if you are having a personal conversation with your close one. Do mention his name in the title. Add emoji to make it more interesting. Thus, follow some CTR tricks. Make it convincing in this way.
Never Address Your Email to Any Particular Status:
It is quite normal to target audiences from different healthcare specialties, having different business model, and most importantly different product needs. Let us think this way – you have collected data and based on that you have targeted and segregated your audiences. Your targeted audiences may not come with the same position. They could either be a healthcare CEO or a medical practitioner. Now, this would be foolish if you address all your bulk email to any particular status. Your emails may be for both executives and professionals. Hence you cannot use any specific status and send it to all.
Therefore, it would be wise to not address any particular status in your mail, because you are sending a valuable message for everyone to understand.
Content is the Key:
No matter how you modify your title and subject line, your content is always the key to your lead generation. You must pick a relevant content to engage your healthcare audience. In order to make your content appealing, you can garnish it with some tips and tricks articles to help them grow their business. You can attract your existing customers in this way.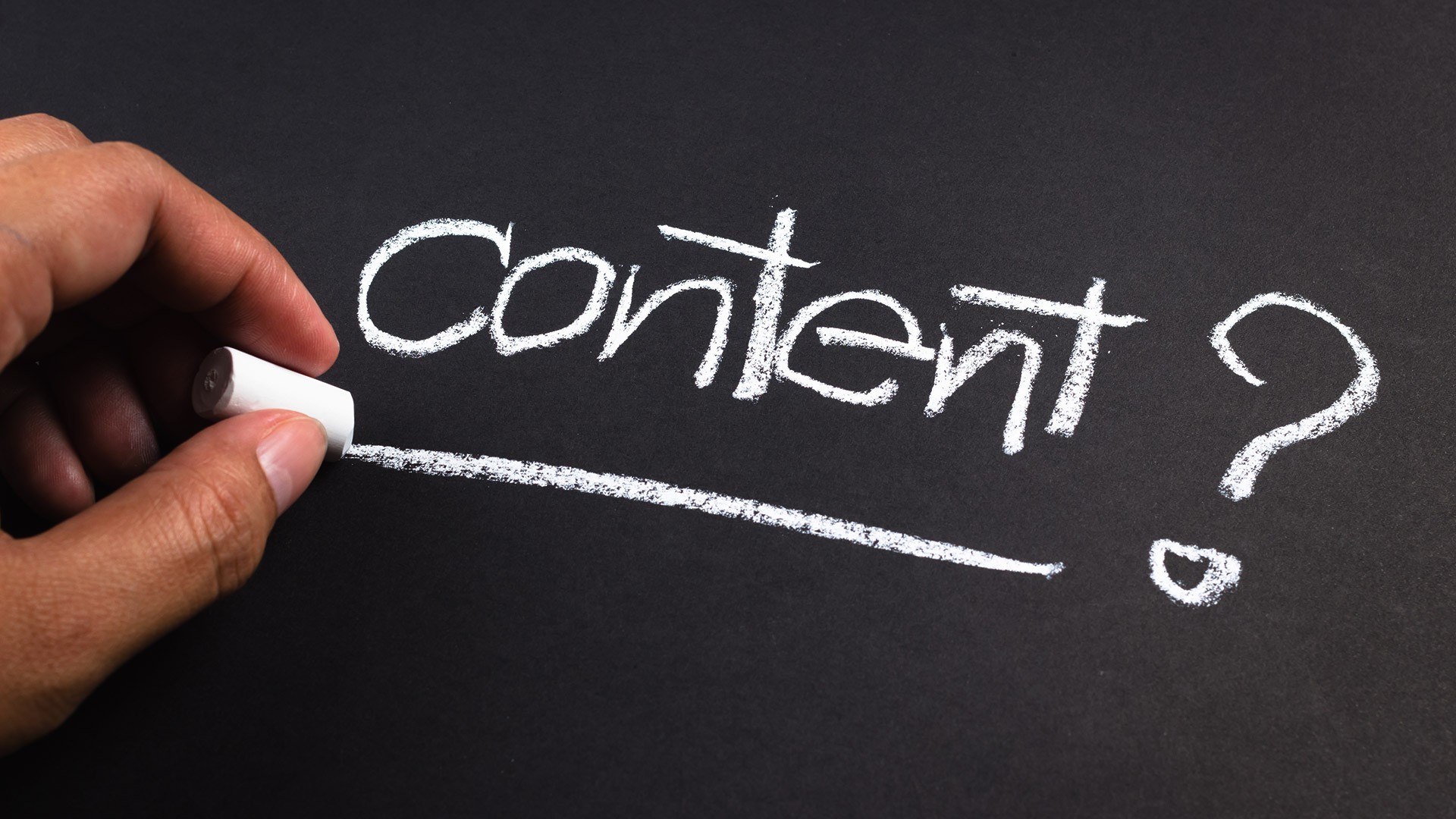 Make your content unique in such a way as to appeal it to them. You can do some quirky researches on it. Your content must be short, specific, relevant and engaging. It cannot write a whole essay in the name of content. No one has time to read such a long paragraph. Keep it precise, simple yet effective.
The Selection of the Right ESR (Email Service provider):
Not all ESPs are right for your business, despite there are so many options available in the market. However, you should conduct a thorough research on the right service provider for your business growth. There are more than hundreds of email service providers who claim to be the best. But you should not hurry in deciding whose service to avail.
To settle down on a particular email service provider, you need to ask yourself, the following questions:
What is your email strategy?
What is the purpose of sending emails?
How many emails you want to send?
What are the metrics you want to track?
How you want to use email marketing?
And more.
The provider who fits into the answer of these questions will be the one who can serve your purpose. If you have any set of features or elements that you want your provider to add to your email strategy, then find out if they can fulfil your expectation or not. All of this will help you to finalize which provider you can trust and work with.
Send Emails from Authentic Domain:
Due to the constant increase of spam folders, most of your valuable emails can go in the wrong way and may affect your website consequently. Therefore, you need to improve your delivery rates and open rates by authenticating your website. Email sent from an authentic domain doesn't end up in the spam folder and reaches the audience at their correct inbox.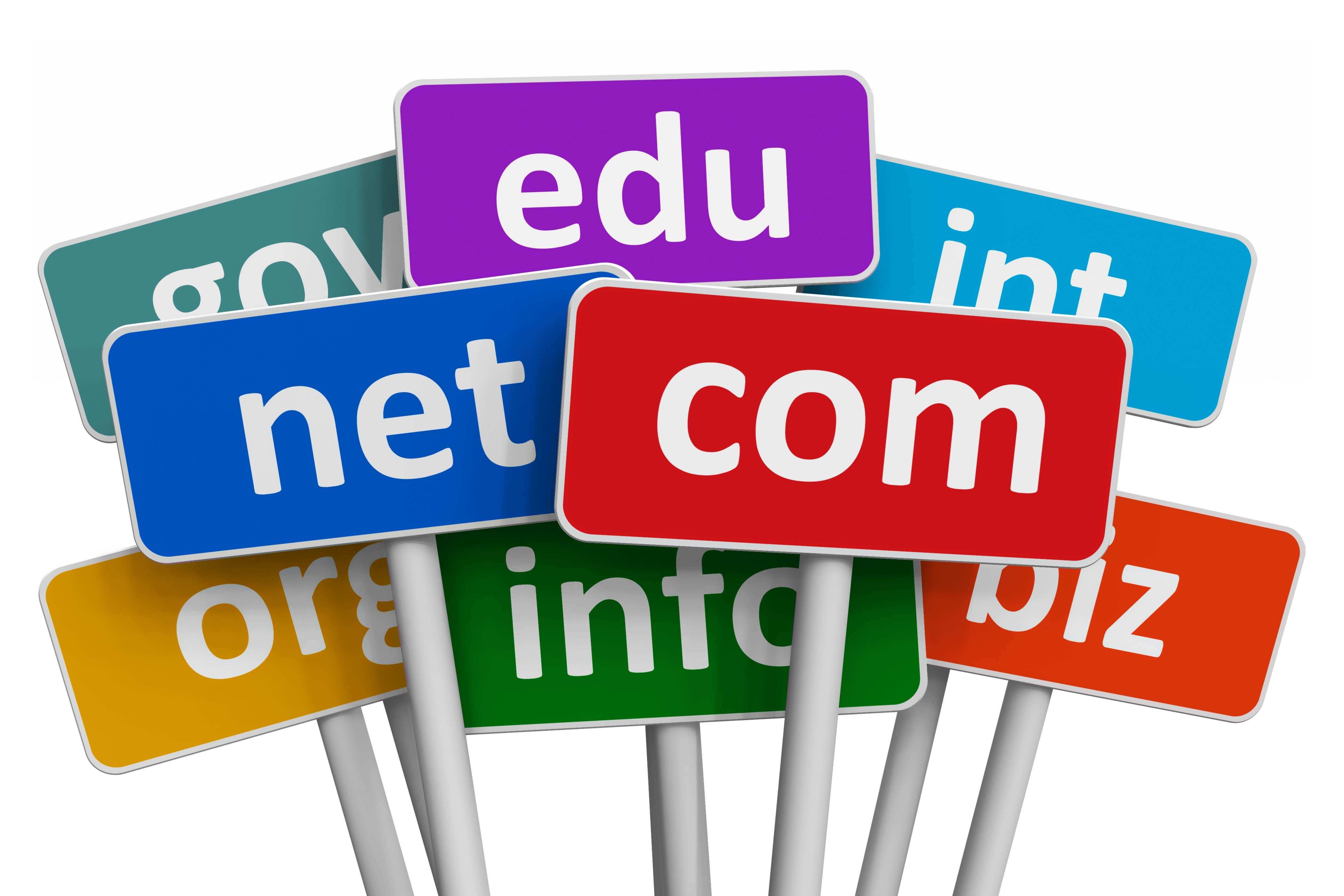 Email authentication is significant to ensure uninterrupted delivery of emails. As a marketer no matter whether you are in healthcare field or any other, ensuring that your email sending domains are authentic. This will help in winning the trust of the receiving email servers. To be sure, you must maintain email authentication records with the help of email spam checker to test if your emails are going to the spam box.
Conclusion
As we have discussed earlier, email marketing was and will continue to be on high demand in measuring marketing strategy. I believe these seven proven techniques will surely help you go in the long run in the future.